house sale
May 26, 2019
How your garden can grow your house sale price
It is prime selling season so it pays for the outside of your house to look as good as the inside. Here are easy ways to spruce it up without breaking the bank.
First impressions count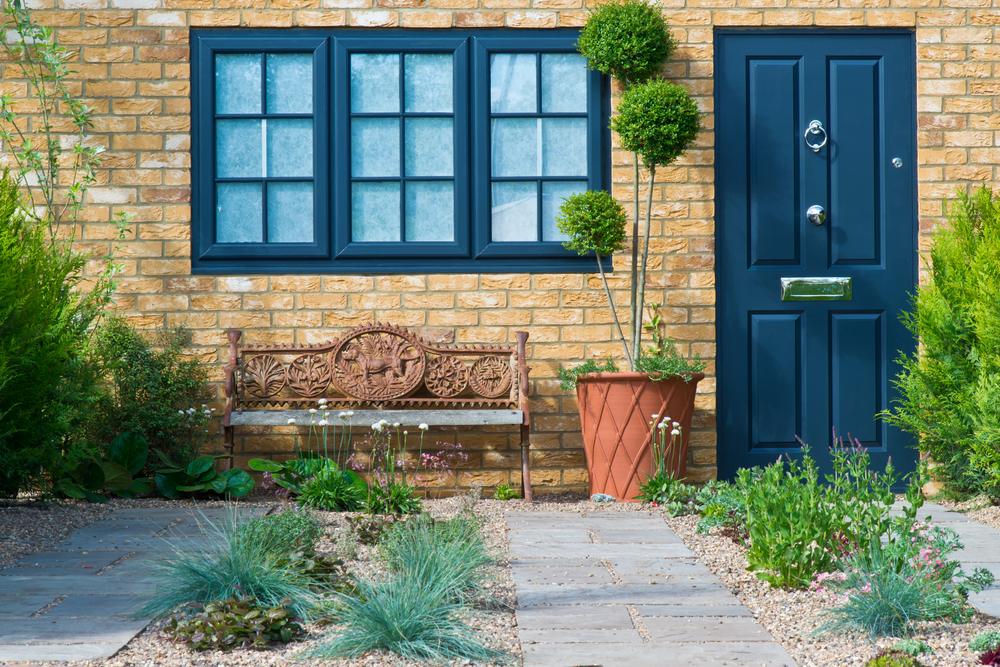 The sale of your home starts at the very first view. And the first thing buyers will notice is your front garden, even if it's just a strip of space outside your window. Plant up window boxes with some colourful seasonal blooms. Or position any attractive potted trees by the front door. Bay trees are always popular or lavender bushes for a hit of heady scent.
Bring the outside in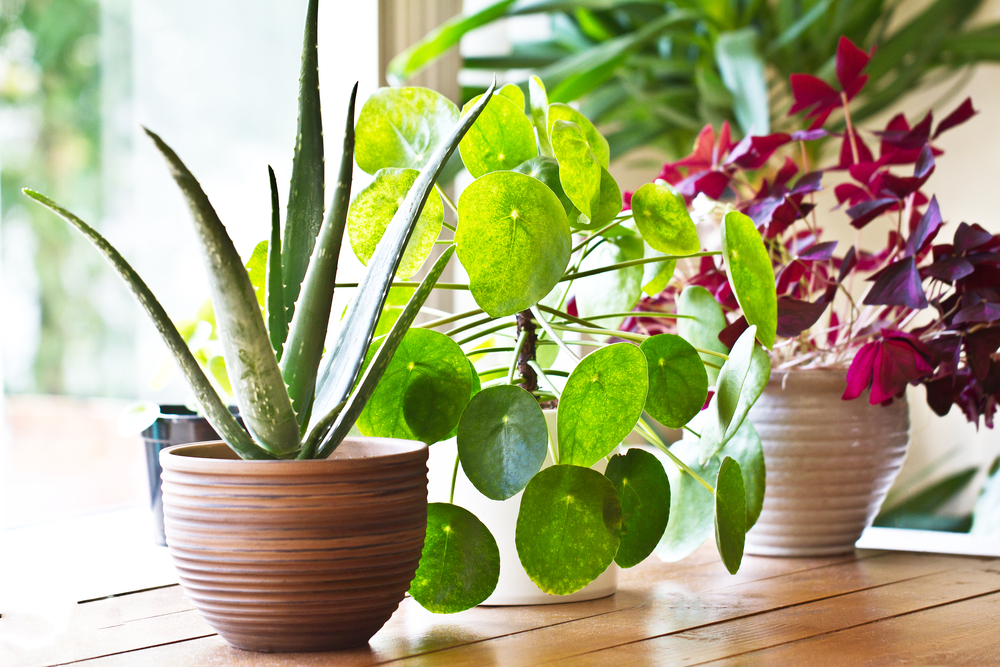 House plants are a massive trend and show no signs of drooping in popularity. They instantly make a house seem more homely. Try the fig leaf plant, money plant, ferns, Mother-in-law's tongue, aloe or any of your favourites in colourful pots around the house.
Clear up the garden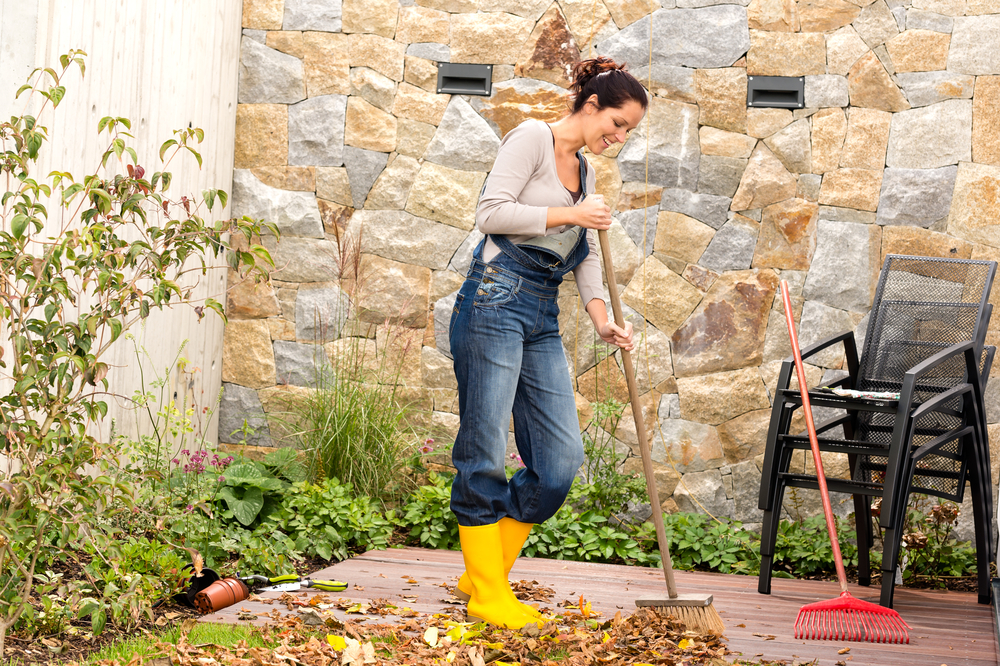 Sweep away leaves, put away plastic pots, broken garden furniture, any kids' bikes or balls and the garden will be so much more welcoming to buyers.
Sell the lifestyle
A well-positioned hammock can work wonders on the imagination of a buyer who can visualise themself relaxing there. Set out a small bistro table and folding chairs. Add in a bowl of fresh fruit and a jug of summer cocktail dressed with garden flowers - and who wouldn't want to sit and linger there?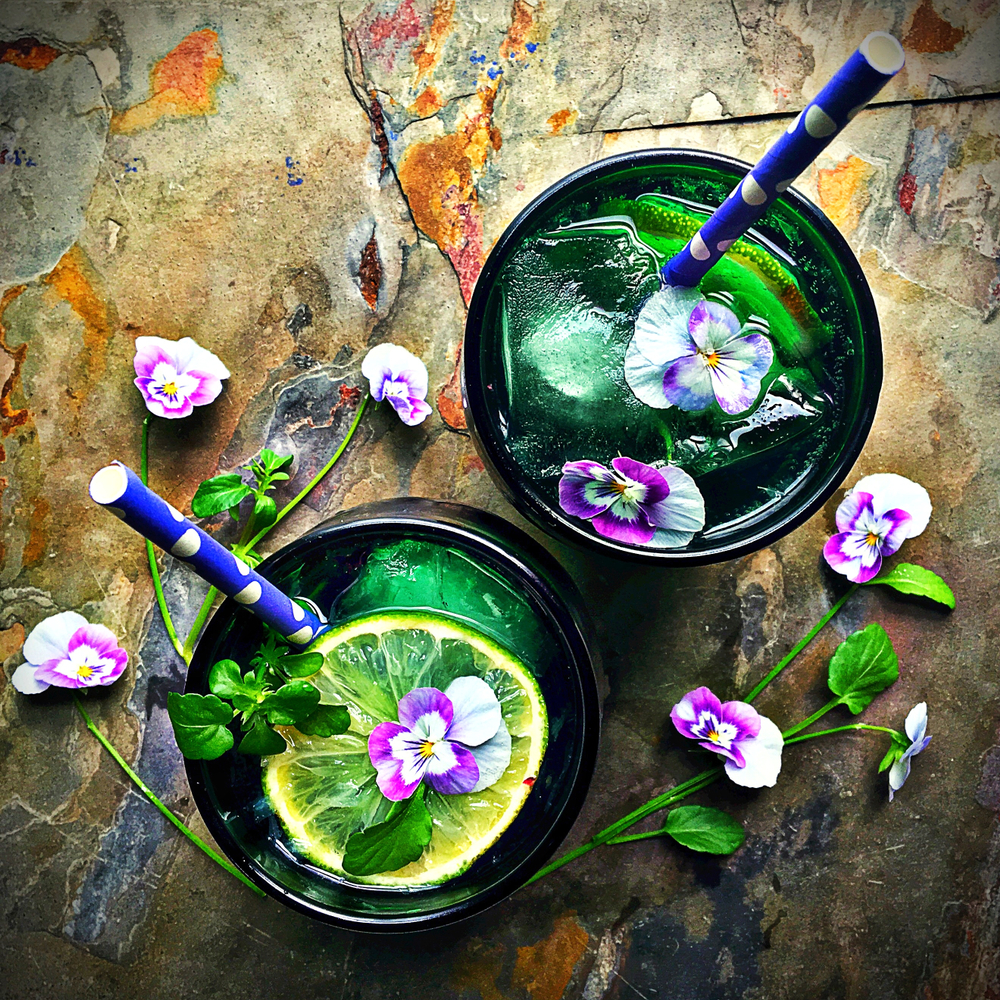 Fill in the gaps
Large underplanted spaces can look unsightly in a garden. You don't even have to get carried away with planting a whole new bed of flowers. Just reposition a few of your garden pots to fill in the gaps and the space will look more unified and appealing.
Get weeding and rake it in
It doesn't take long to get got rid of a few straggly plants which have seen better days. It's great exercise after all. The garden and your body will thank you for it. Your buyers will thank you for it too.
We have some properties with beautiful gardens for sale in Camberwell and beyond. Come by and take a look. For more expert advice on how to buy or sell contact us today.