house sale
May 26, 2019
How to make your house look bigger and make you money
Every square foot counts, especially if you are prepping your home for sale. Here are 7 ingenious ways to maximise the space in your home. Even a shoebox apartment can appear larger if you know how.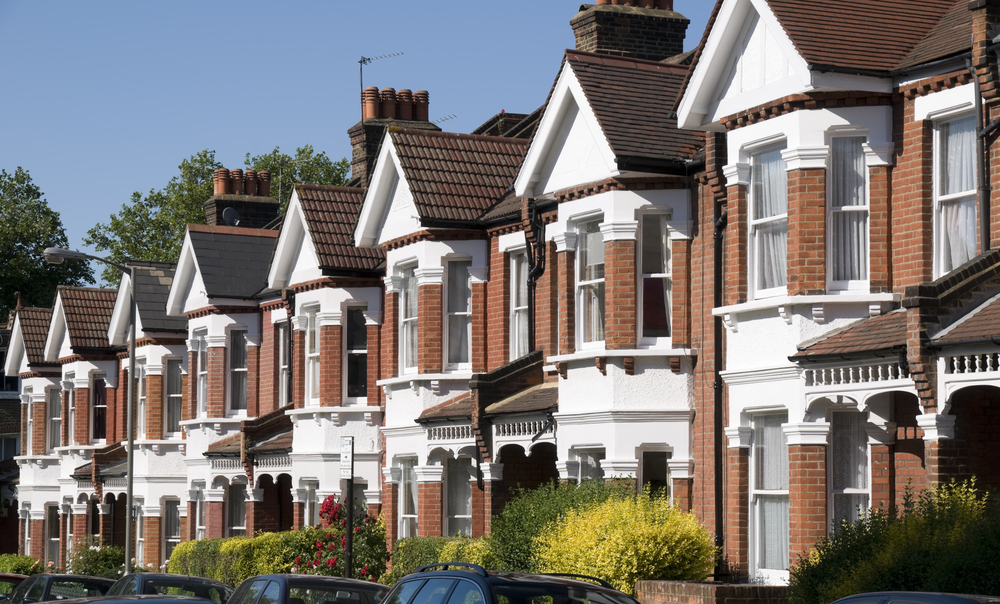 1. Make every inch count
A box room can be transformed with some simple changes. Clear out the clutter and position a small desk or console table at the back with a lamp with some attractive prints on the walls and the room becomes a study. Alternatively, throw in some colourful bean bags, a rug and some toy boxes and it's a play room. One box room suddenly becomes useable space.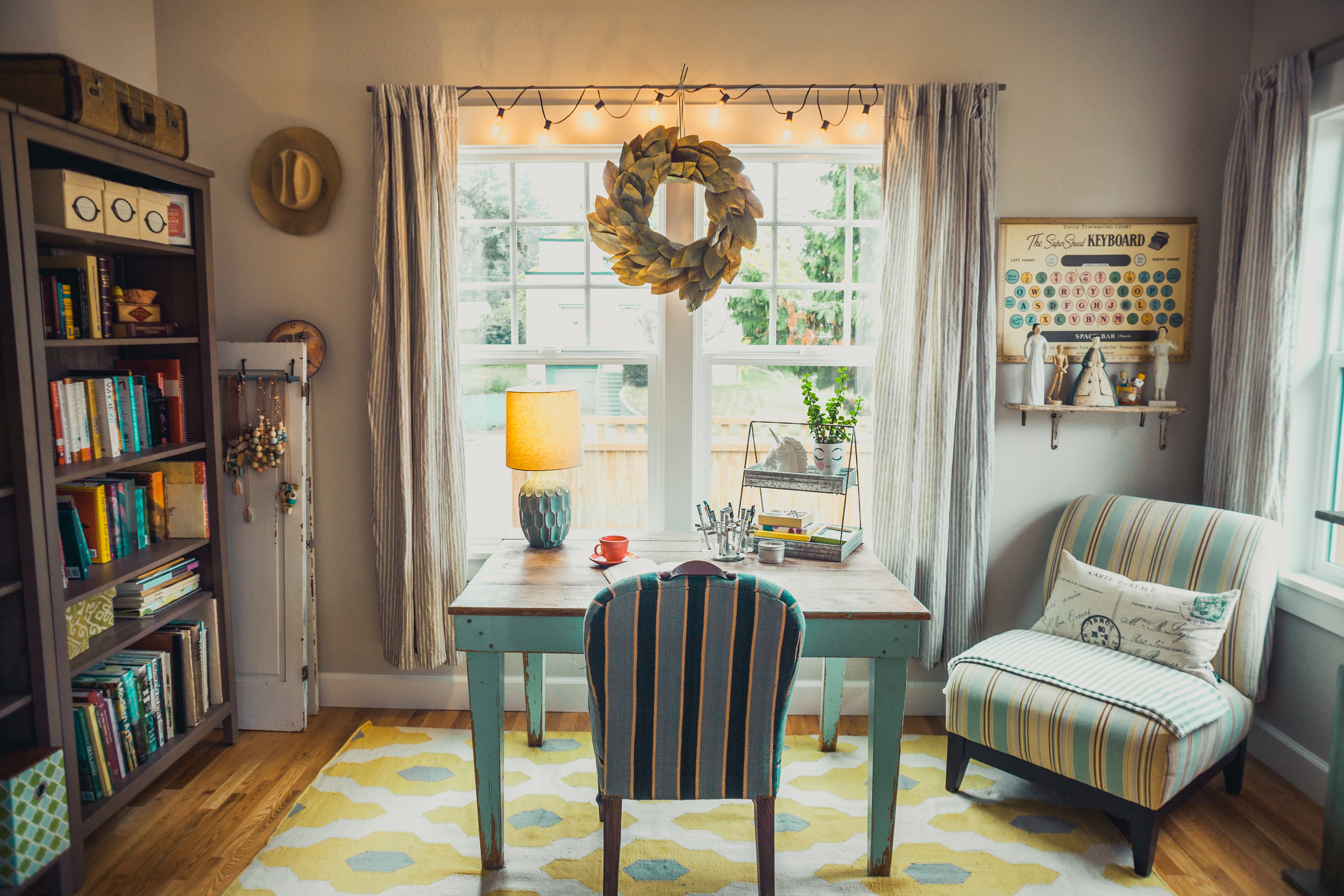 2. Look to the skies
The loft conversion is one of the most valuable extra sources of space, with room for up to two bedrooms and or bathroom. It is a massive draw for buyers with families who wish to expand. According to Nationwide, a loft conversion which added an extra bedroom and en-suite bathroom would add an average of 21% to the value of a property. In London this could reach even higher to another 24.5%.
But even having the potential space is an attractive proposition to buyers.
3. Increase the appetite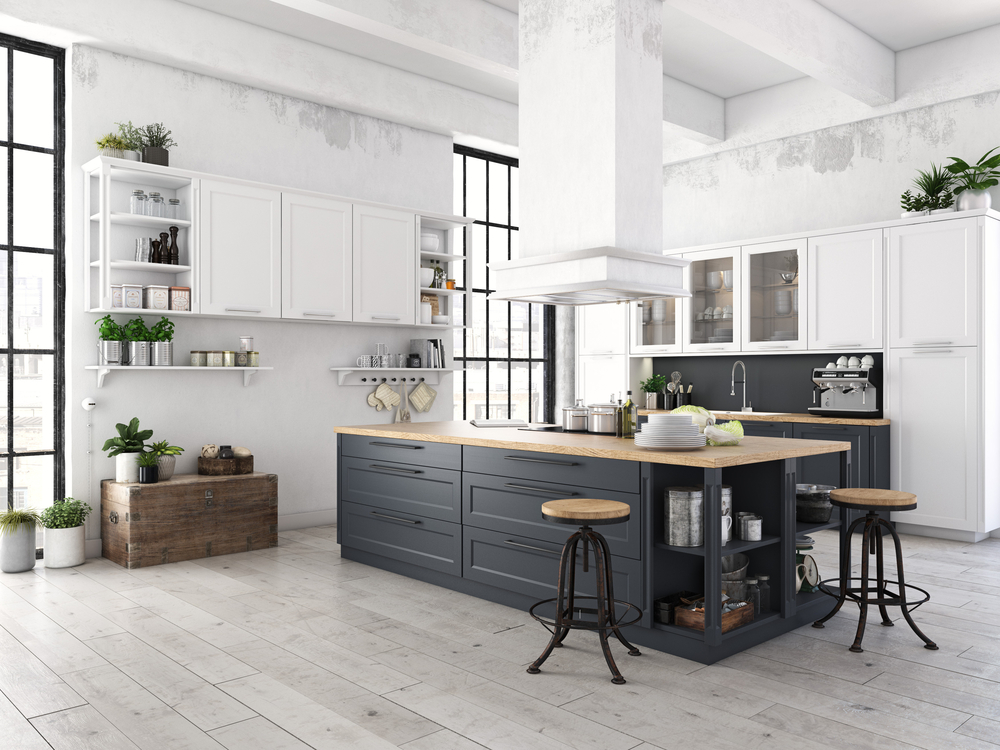 A side return extension or glass box to enlarge the kitchen is one of the most popular home renovations there is. A well designed conservatory can add 5% to your property; a good extension 10%.
4. Happy landings
If you have a large landing space, don't leave it as a thoroughfare. Instead position a small coffee and bookshelf table and a comfy chair and you can create a reading nook. Bay windows too can have a window seat fitted underneath, with added storage built in to stow away winter throws.
5. Storage, storage and more storage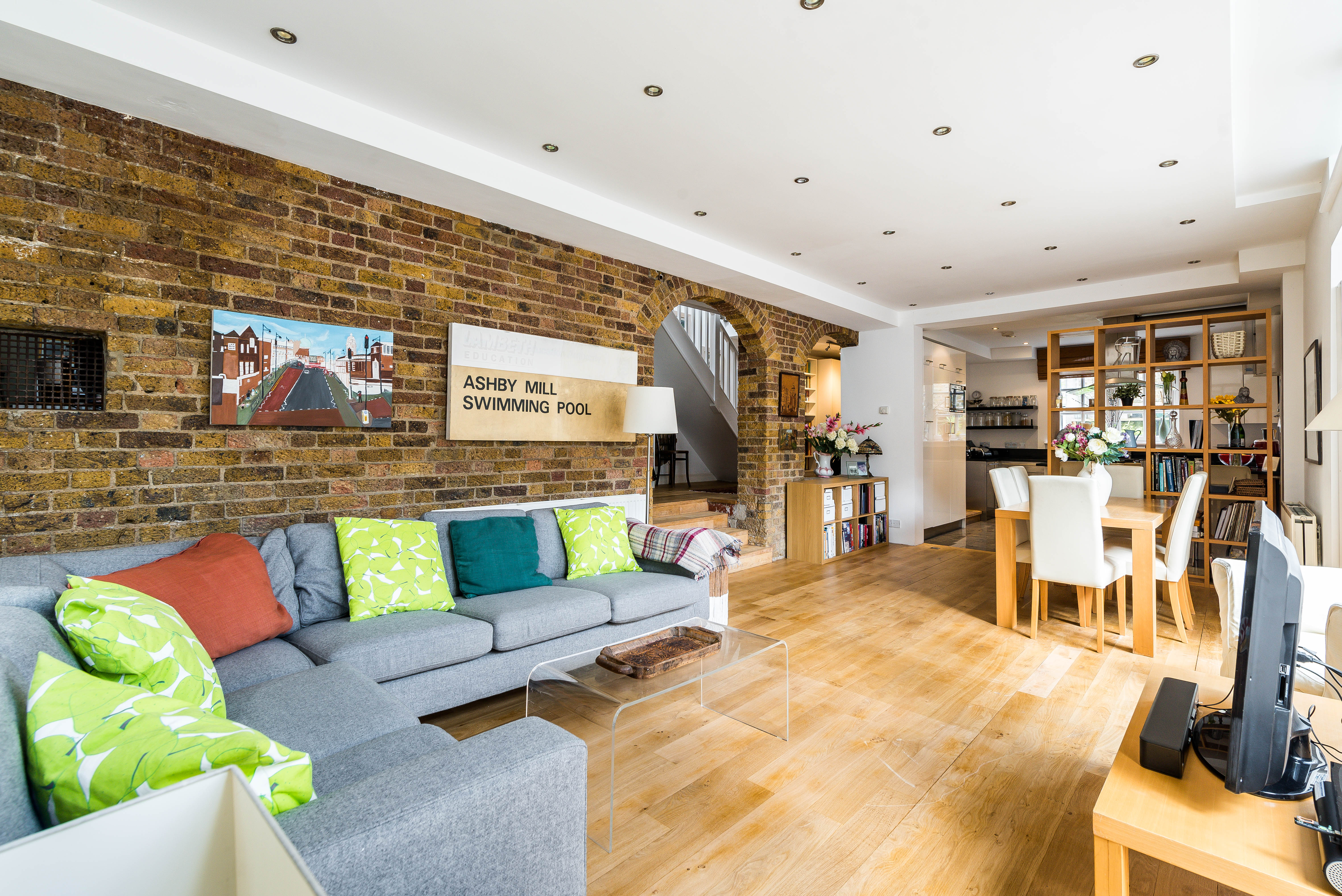 Fitted wardrobes, shelving under stairs or in recessed cupboards, alcoves in odd nooks and crannies, extra book shelves - they all provide usual storage and the illusion of more space.
6. Don't forget the garage
If it's attached to the main home, this is valuable useable space as it can easily be converted. Even if you haven't yet done the work yourself it is worth pointing out in the sales details or providing visual clues to your sellers. With some simple alterations it could work as a games room/ hobby room which is invaluable to buyers.
7. Changes that cost you nothing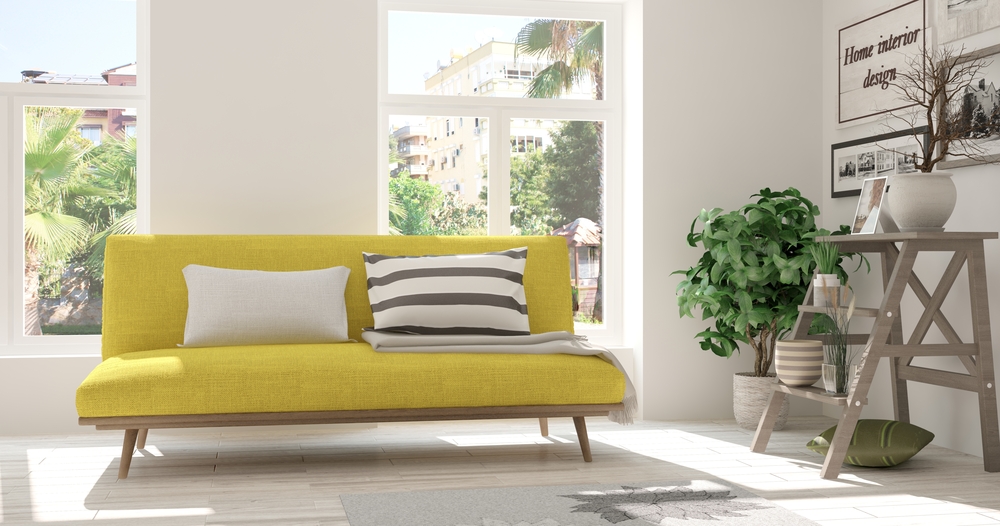 Decluttering won't cost a penny but will make you pounds when it comes to sell. Store away bigger items of furniture. Tidy away knick knacks. Keep surfaces clear and crisp. The space will look sharper and much bigger. All of which will add pound signs to your sale price.
For more expert advice on buying or selling contact us today. We are here to make your life easier. Read our 5* reviews to find out more.