house sale
April 26, 2019
Top 10 mistakes to avoid when selling your home
In a tough market there is no room for error when it comes to selling your home. Want to make the most money you can on the biggest asset you own? Here's what not to do:
1. Use only an online agent
Selling online offers nowhere near the same level of service before or after the sale. An online agent won't chase buyers or keep them motivated, they have no incentive. They don't field the endless queries - the most consuming part of the process and where the sale often falls through.
They claim to be free or low cost, but there is always a marketing cost involved.
We have heard hundreds of horror stories. We have taken on many new clients asking us to fix online agents' mistakes. It's not worth putting the greatest asset you own into "cyber" hands. More reasons why not to use them: Read on.
2. Over price your property
Aim too high or way above market value? Risk alienating buyers. A good agent knows their local market in and out and will know what is achievable. Price too high and you will only end up having to slash the price and that is off-putting to buyers. Everyone loses out. Price well and you could start a bidding war. Pound signs all round.
3. Not present your home in its best light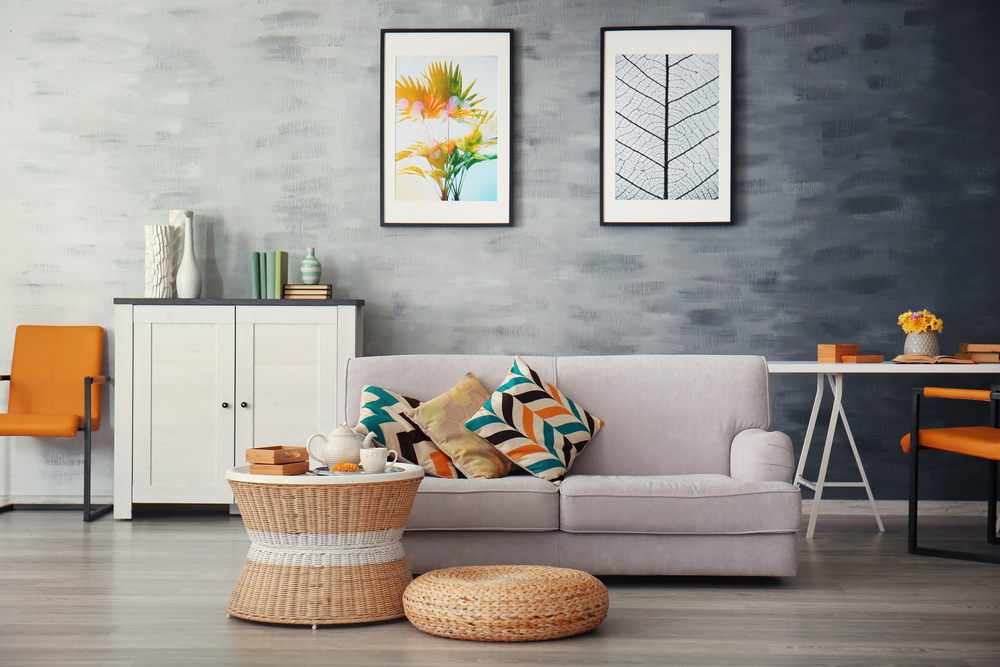 Declutter. Tidy. Arrange furniture to make rooms look bigger. Repaint where needed. Finish unfinished DIY jobs. Fail to do so and you will lose money on your sale. Stage your home to make it look the best it can be. We offer a free home-staging consultation to every new client so can help you maximise value.
4. Ignore maintenance issues
If you have any major structural issues it is worth sorting them out before sale, as this could make buyers run a mile. Fix cracks, clear guttering, sort out roof problems. Even smaller jobs such as leaky taps or loose doorknobs are worth fixing. Give the garden a good sweep up too.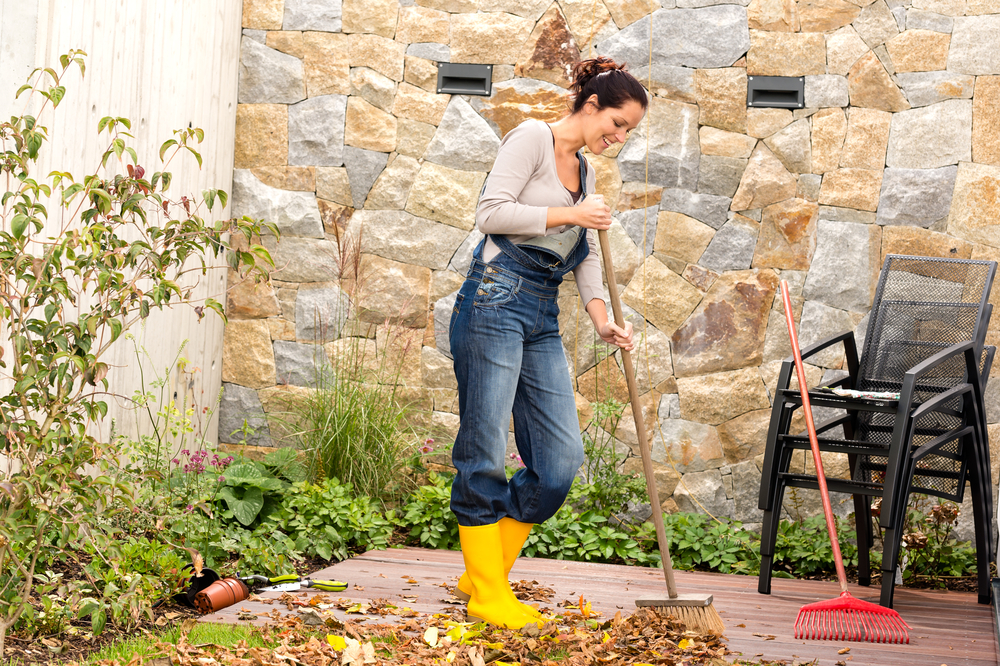 5. Lock in with a bad agent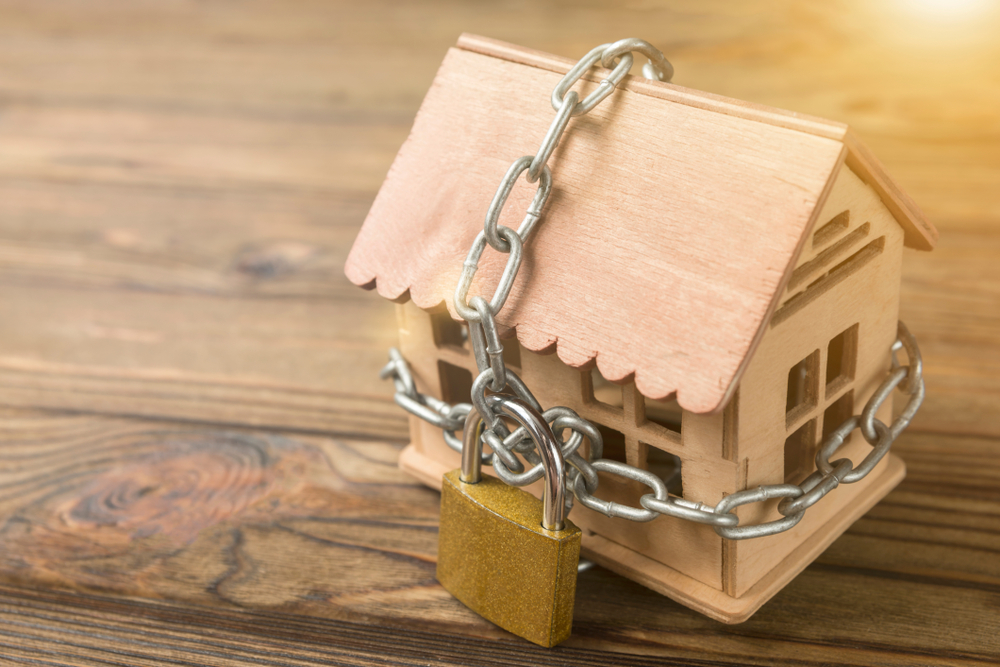 A lot of sellers make the mistake of signing up to an agent with contractual tie-ins. This means you are stuck with the same sole agent for 20 weeks even if they have had no luck in selling your house. Some operate 'sole selling rights' which mean that even if you end up selling privately, you have the double blow of still having to pay their fee, even if they did not introduce the buyer. Work with us and we won't tie your hands.
6. Limit viewings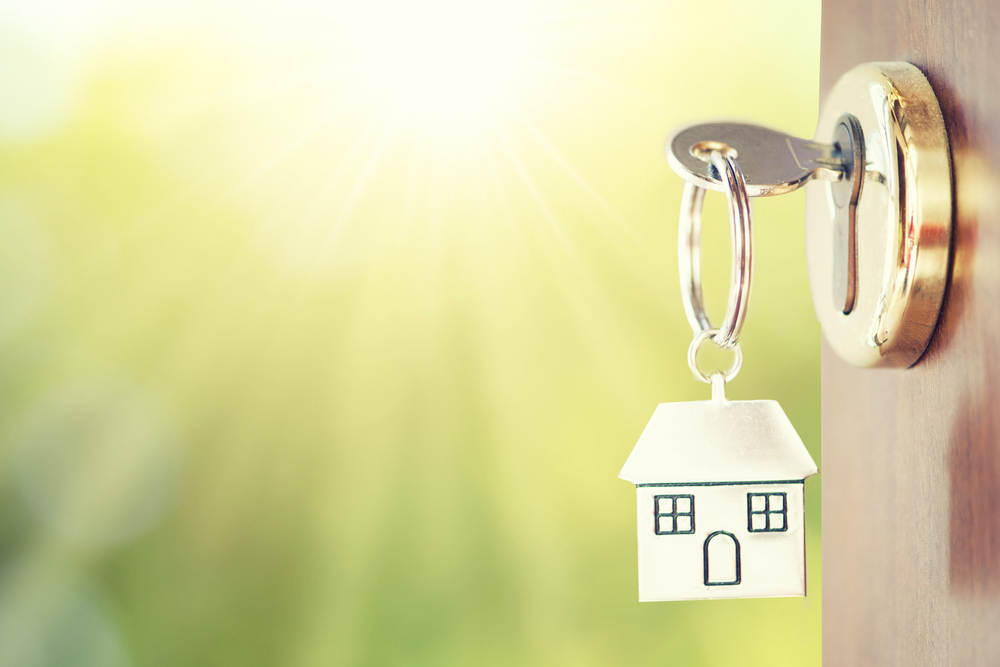 If your house has generated a lot of interest and you limit the amount of viewings you will lessen your chance of a good sale at a top price. It pays to be flexible.
7. Keep it too personal
Don't attend the viewings yourself; leave it to the professionals. Also put away family photos. You want the buyer to be able to imagine themselves in their new home. If the fridge in covered in the children's art work or holiday snaps it makes it harder for the buyer to make a connection. Psychology plays a huge part in the buying and selling process.
8. Use bad photographs
It pays to have them professionally taken and to have a good, well-lit selection or even video footage. Images are the first thing potential buyers will see so make them stand out.
9. Lose the deal over small quibbles
Don't lose out on a great sale because you can't let go of certain home items the buyer has requested as part of the sale. If you really treasure certain items such as light fittings put them away at viewings altogether.
10. Let your ego take over proceedings
It's hard not to be emotionally attached to selling the family home, but it pays to view the transaction as a business deal. Try to clarify your priorities from the outset and be open to negotiation. You will end up with a better result.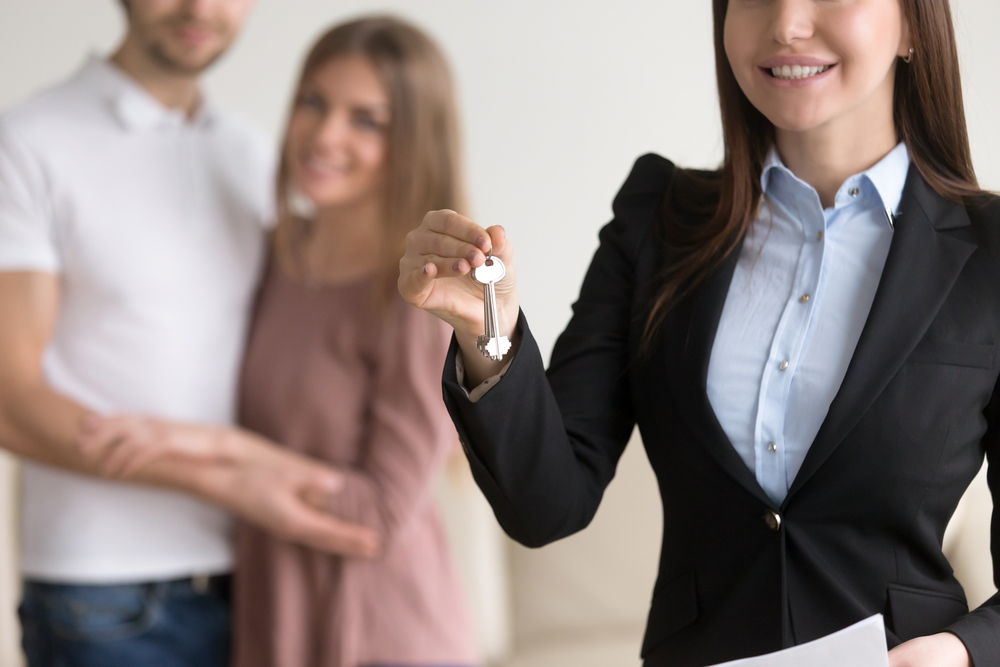 We offer free home-staging, competitive fees and know our area of South East London like no other agent. Read our five star reviews from our many happy clients to see for yourself.
Don't make the mistake of not choosing Urban Village Homes to sell your property.