home update
May 7, 2019
Easy ways to get your home summer ready
6 ways to get your home summer ready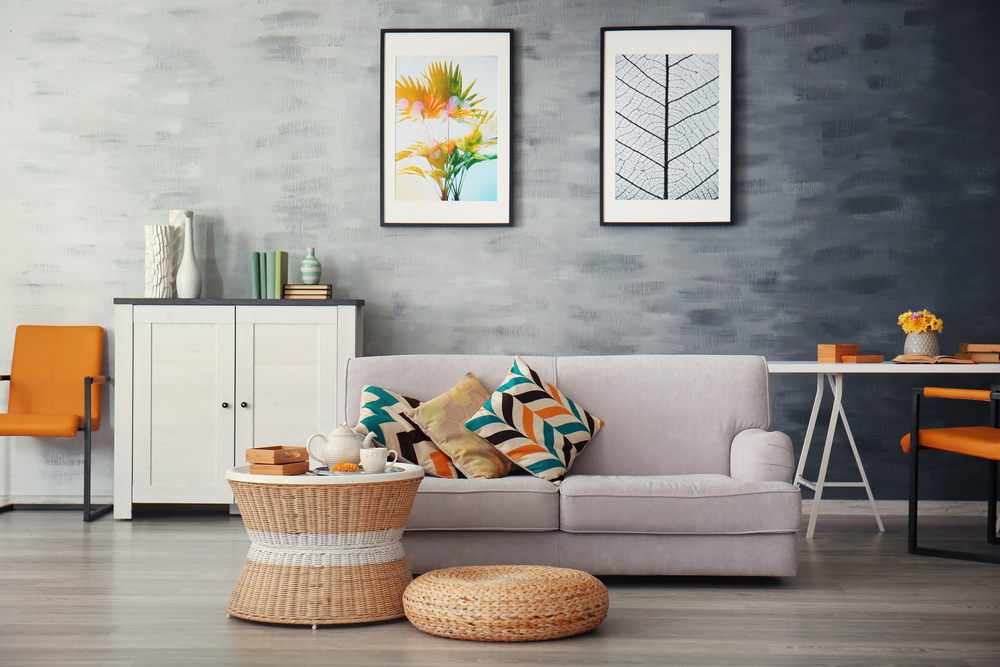 Want to make big bucks on your house sale - or simply looking to refresh the place you call home? Follow these seven ways to make your home ready for summer.
1. A splash of colour.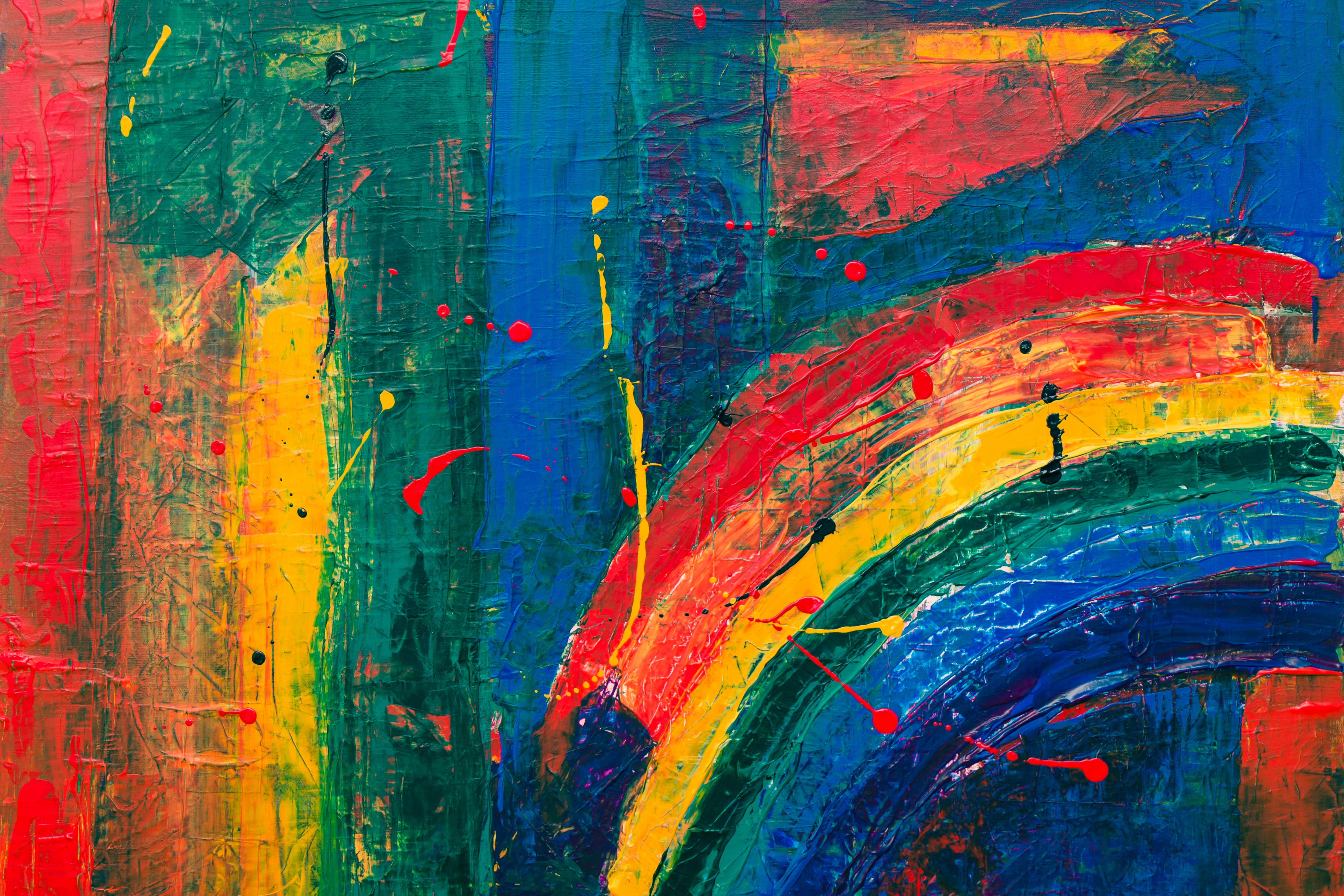 Colour makes people happy. It can calm and energise. Blues and greens typically work well in bedrooms; neutrals in sunny spots, but there is no need to follow the rules. Dark blue has become very popular in sitting rooms and kitchens; even black is having a moment. Step away from a symphony of neutrals and be bold. Even painting cabinets, door frames, skirting a different colour can lift a room. Choose different shades of your favourite colour and you won't be disappointed. Look at the Paper and Paints Library for inspiration.


2. The Marie Kondo effect is not going away any time soon. Clear out, declutter, donate to Freecycle. Some charities will even pick up your items for free so no traipsing to the charity shop. Keep only the things you love. Your house will love you for it too.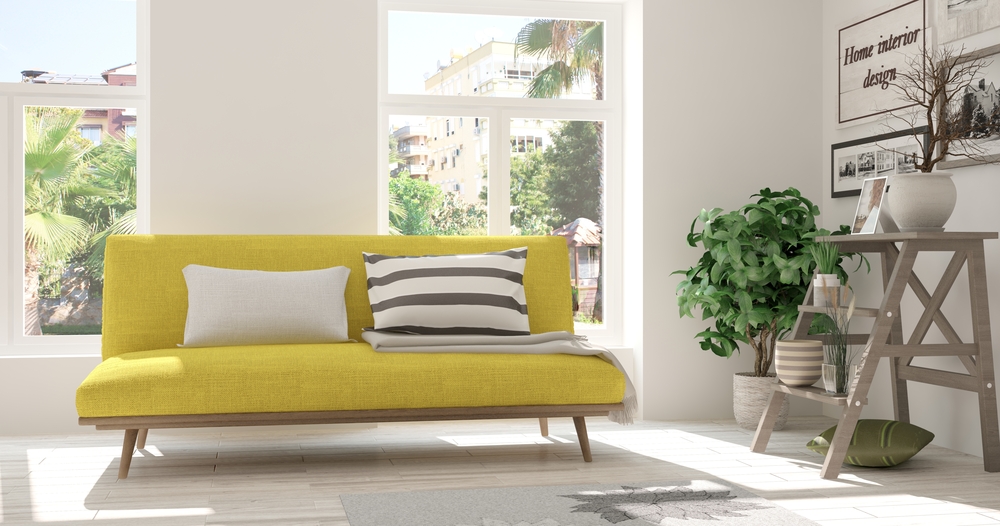 3. Fresh fabrics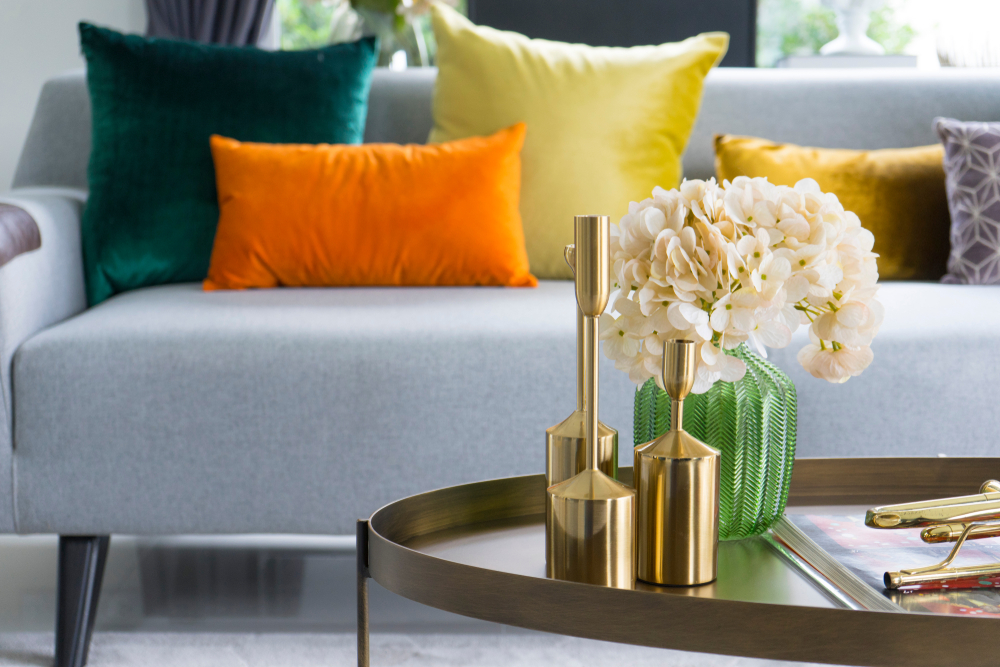 Simple slip covers for sofas or new cushion covers are an inexpensive way to update for summer. Get samples or off-cuts from haberdashery departments for a thrifty way to change a whole room's look. Choose accent colours of summer fabrics, light cottons, linens for a lighter feel.
4. Let in the light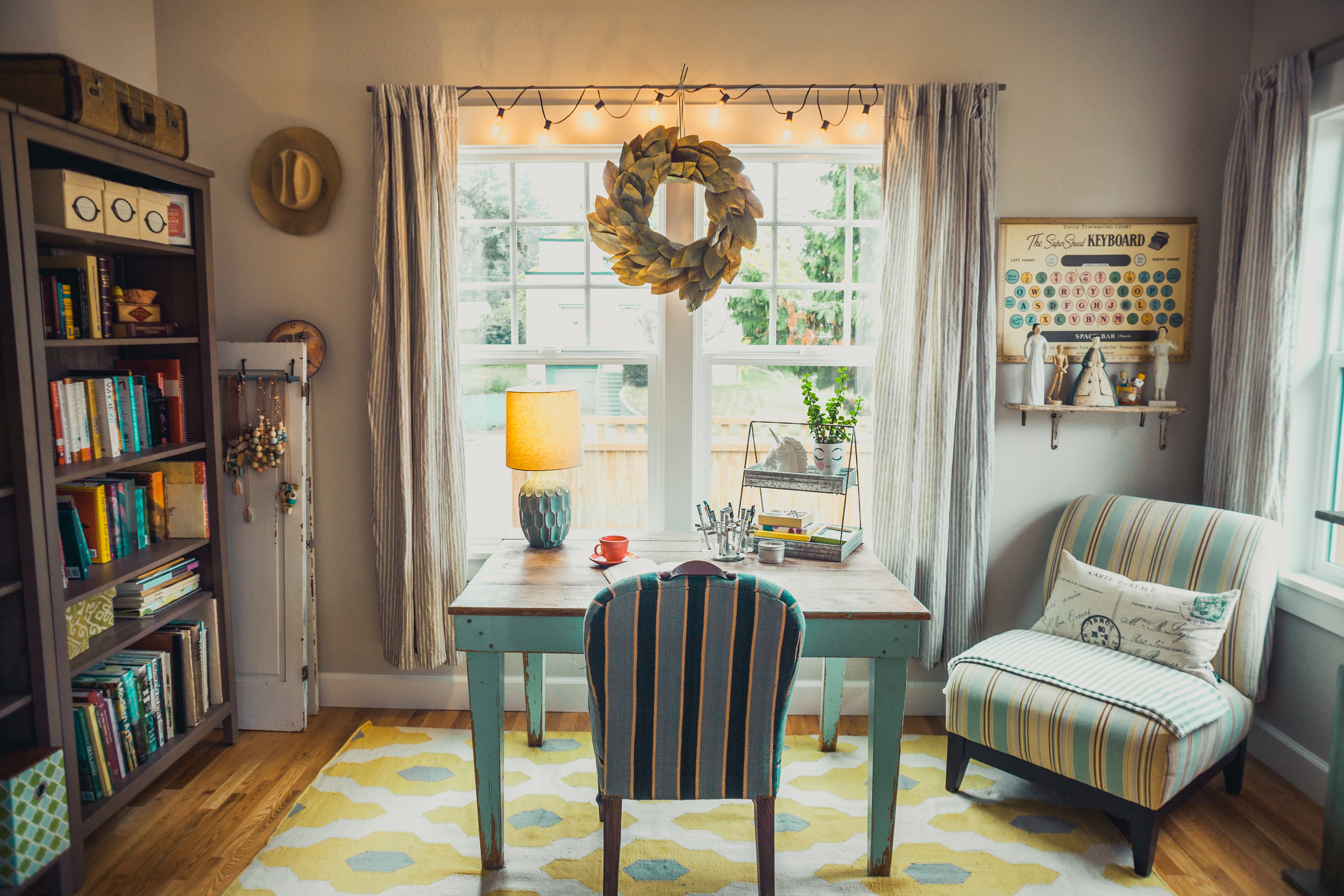 Heavy, dark curtains just won't do in the brighter months. Store them away and replace with lighter blinds, botanical prints or cotton or voile fabrics which allow in more light. See The Curtain Exchange for beautiful second hand fabrics and fresh ideas.
5. Same space, small changes
Stuck in a design rut at home? Move around the furniture. The trick in the lighter months is to allow as much entry of light as possible. Move bulkier furniture away from windows and don't make the classic mistake of having the sofa or large chairs right against the wall. It will look roomier if you bring it forward. A simple trick that costs nothing.
6. Bring the outside in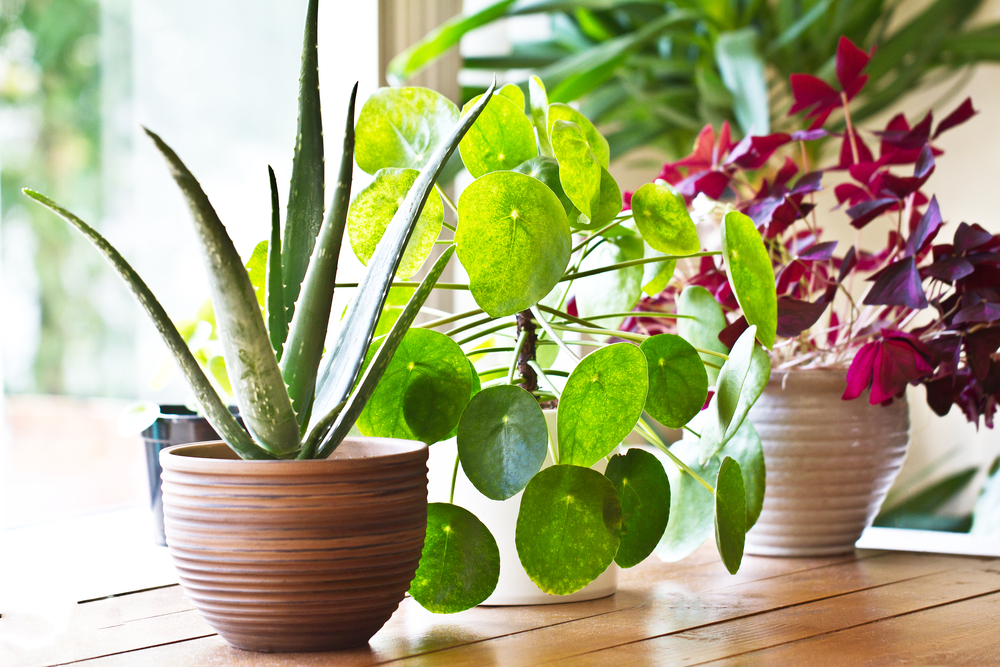 Greenery instantly refreshes a room and clears the air. Anything goes these days. Most popular are cacti, succulents, aloe, ferns, money plants. Pot them up, put them on every surface, even hang from the ceiling. Enjoy the new season.
We offer a free home-staging service to all our new clients to make your house look fabulous for sale. Get in touch to find out more.