tenants
February 28, 2019
5 ways to hook in the top paying super renter
It's all about the renters these days. Priced out of the market, young millennial professionals want somewhere they can call home, while they save for a deposit. They want to spend their money and spend it on living well. But they don't want just any old rental flat - it has to be good enough to feel like home.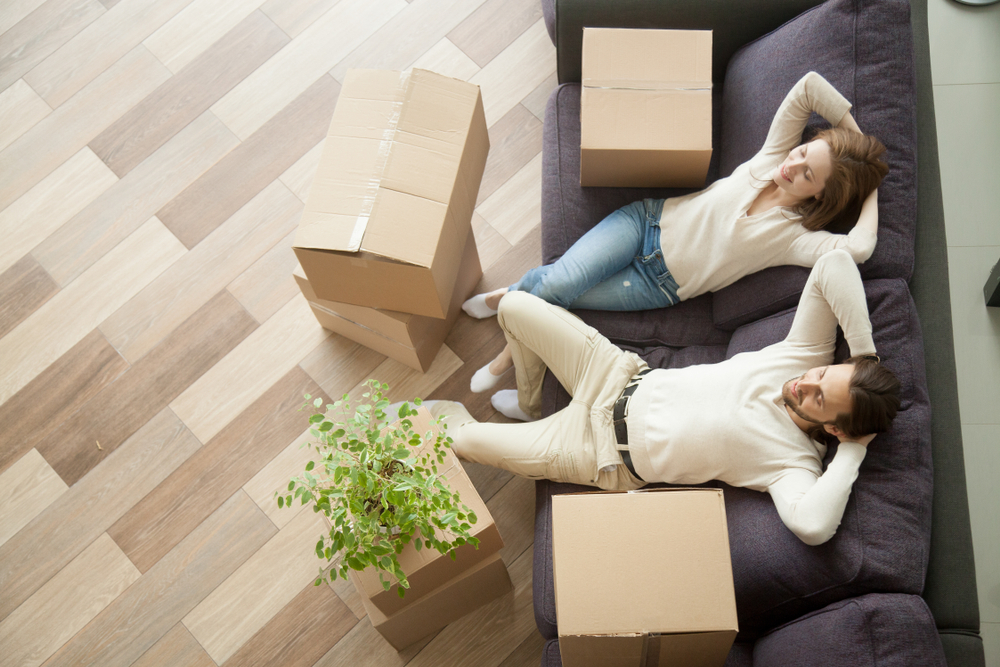 Millenial super renters - What do they want?
1. Keep it clean, keep it green
Student renters who think nothing of leaving mouldy plates in the sink they are not. These professional millennials pay to keep their rental flats rigorously clean, decorate it in the latest instagram-friendly styles and use ethical products and furnishings where they can. Open-plan spaces with lots of light suit them best.
2. It's all about the kitchen
Millennial super renters spend on food like no other generation before, so their cooking space has to cut the mustard. It has to have space for entertaining and for their fancy coffee machine. They like their coffees ethical, their food Vegan on Mondays and flexitarian the rest. Lots of workspace for chopping the organic sprouting broccoli is vital.
3. They like it local
This generation actively seeks to support local crafts and businesses. They shop local, stay local so the area has to suit them. If a new independent cafe or bakery has opened up they will flock there. They will volunteer in community projects and start-ups. Anywhere to grow local fruit and veg is a winner. Where else can they get their regular fix of Cavolo Nero?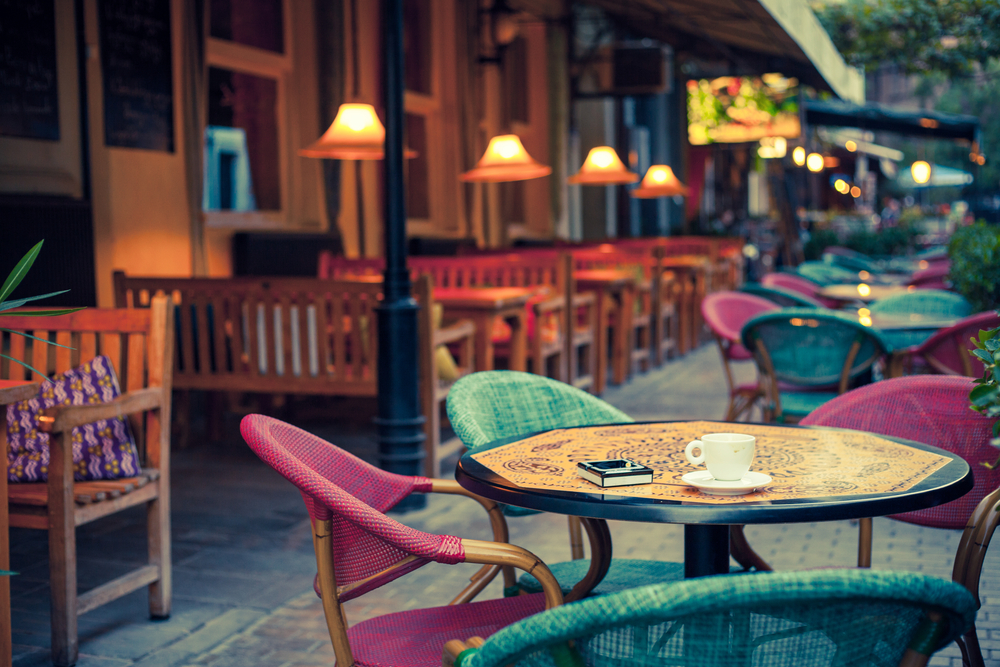 4. Tech tech tech and more tech
If you can't provide fast broadband speed, forget it. This lot need to be on 4G, hankering for 5G before having their morning coffee. 5 apps later and a quick insta update and they are ready to go.
5. Good outdoor space
It doesn't have to be Chelsea Flower Show standard, but at least have space for a table and chair outside for summer entertaining. Nothing that needs too much work or maintenance. They work long hours so just want somewhere to sip their organic artisanal gin on a Friday night.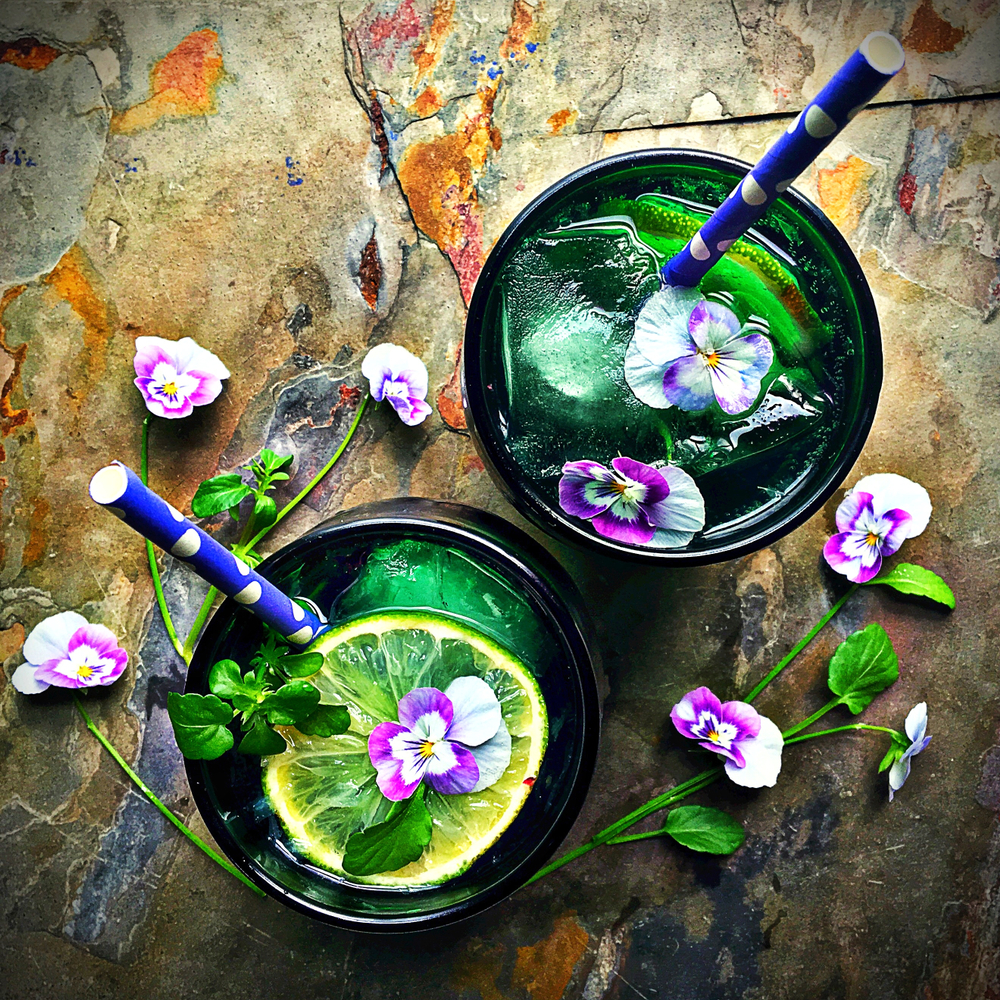 Want some great tenants? We have loads. Contact us today. Also we need landlords so please get in touch.
Did we tell you that we have won the Gold award for Best Lettings Agent Se5 from the British Property Awards? Proof that you are in good hands if you go with Urban Village Homes.