home update
February 13, 2019
5 easy ways to show your home some love
1. Clear the decks.
Yes Marie Kondo - the Japanese doyenne of decluttering - is everywhere and we're a little tired of her telling us to get rid of all our books, but she has some good points. We all have too much stuff and it's worth sifting through it and keeping only the things we really love. Donate the rest. Your house will love you for it. It will be much easier to keep looking organised too.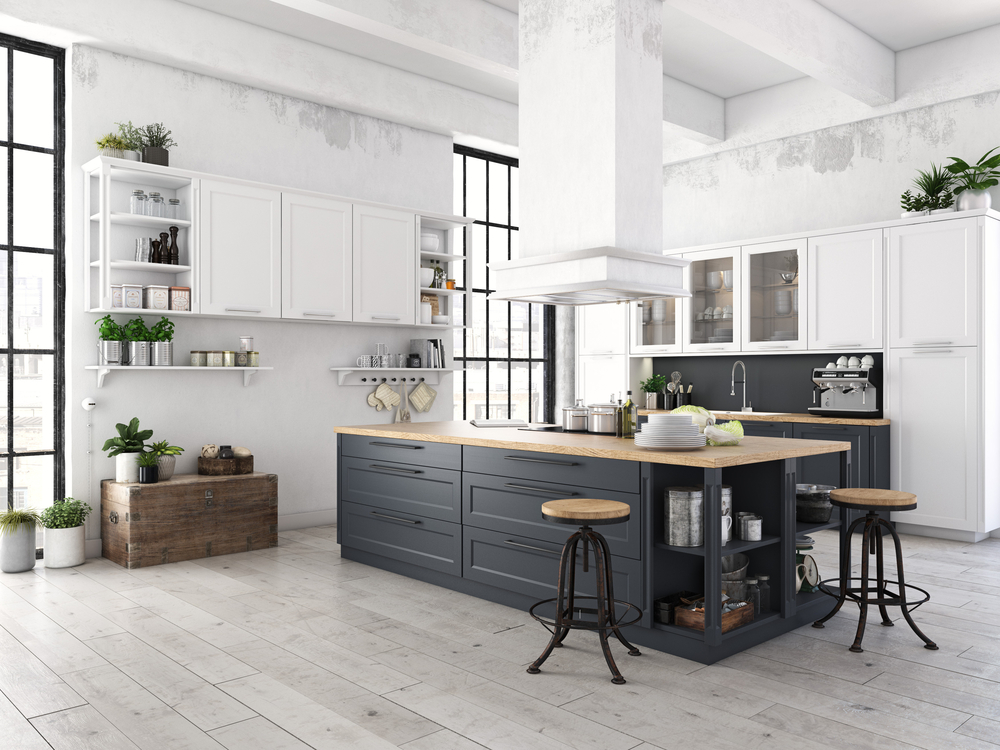 2. Show off your treasures.
What makes a house a home are all the idiosyncracies and personal touches that tell your story. Get your favourite family photos properly framed and displayed. The children's works of art can be box framed and hung up. Don't hide your favourite crockery or glassware in a cupboard, put it out on open shelving. All these little touches make a huge difference and costs nothing.
3. Green up the space.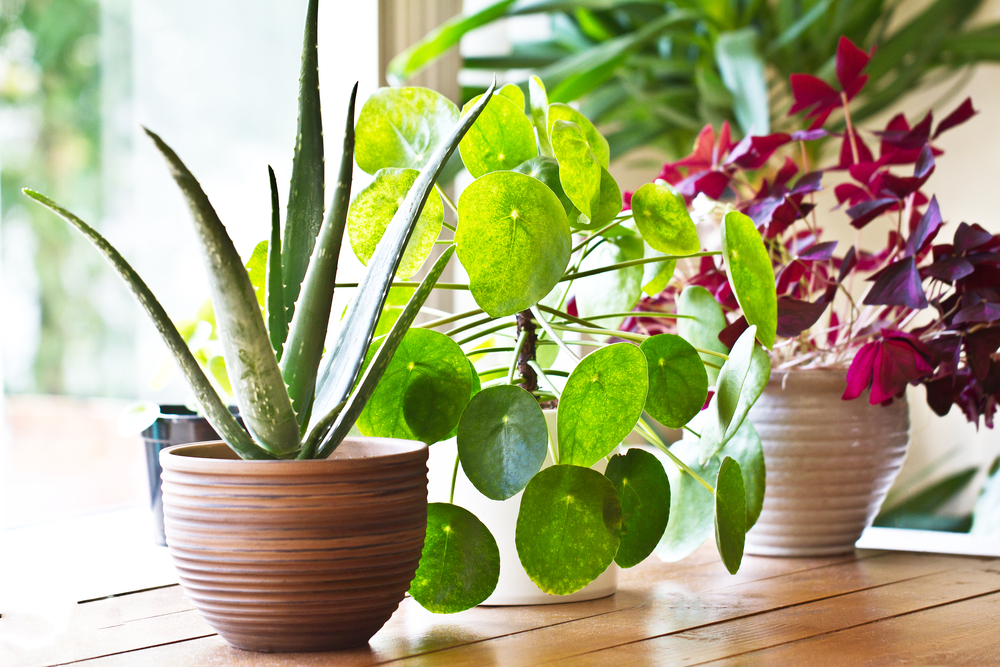 Time and again we are told that houseplants benefit our environment. Not only do they clean the air, but they improve the mood. Simply looking at greenery has a calming effect. So get down the garden centre and festoon your home with plants. The aloe plant is very popular. Also terrariums - like miniature greenhouses - are brilliant ways to have a plant in the home that is impossible to kill. You don't even need to water them.
4. Spruce up the little details.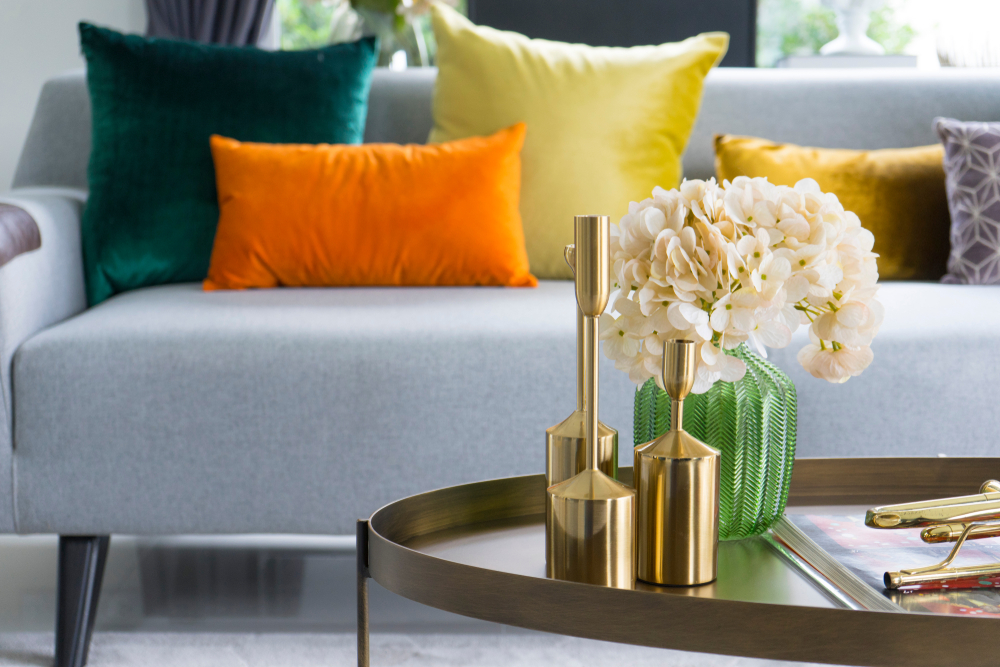 New door handles and hooks; colourful frames; the odd colourful throw on a battered sofa; a few new cushion covers. Small changes with big impact.
5. Let in the light.
The most important way to improve your living space is to focus on the lights. Get rid of overhead strip lighting and invest in side lamps, up lamps and some edison bulbs which provide some of the softest glow on the market. Perfect for a Valentine's dinner at home.
Did you know that we offer a free homestaging consultation to all new clients? This means you can show off your house in the best possible light which can make you a tidy sum when it comes to sell. Get in touch with us to find out more.
The top 11 kitchen trends of 2019
6 brilliant ways to add value to your home
Easy ways to get your home summer ready
5 easy ways to show your home some love