landlords
December 6, 2018
Looking for super tenants? We have the best in town
WANT THE BEST TENANTS IN TOWN? WE HAVE LOTS

Today's super tenants are in their mid thirties, hard-working professionals with disposable incomes. They are waiting to buy their first home and are saving up deposits. They want to rent somewhere that feels like home with all the mod cons. They take care of the house and have it regularly cleaned. And they are willing to pay for the perfect place.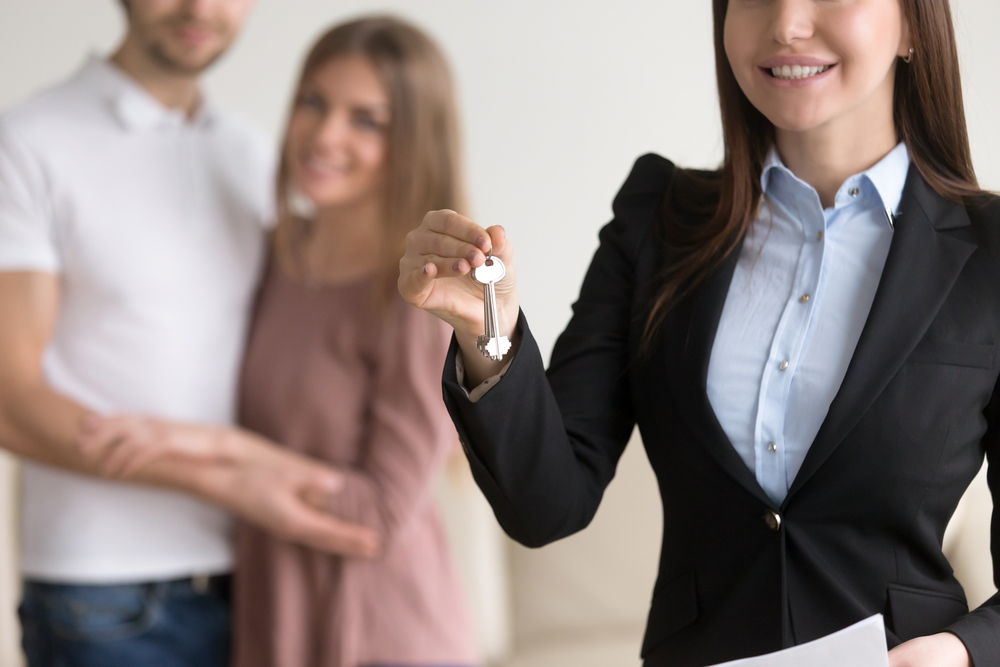 WHAT DO SUPER TENANTS WANT?
Fast broadband speeds. They need to be connected, fast and at any hour.




Great cooking facilities. They take their food seriously and need a decent oven, fridge, kitchen island to chop their organic veg on.

Good natural light. How can they possibly take the best selfies otherwise?

A decent garden for outdoor entertaining. Tidy, easy to maintain - a place to sit and sip a boutique

G&T after work.



THE TENANTS WE DON'T DEAL WITH
As a rule we don't let to large groups of students. Let's face it - their biggest concern is in holding the biggest, loudest party there is. They won't care about scratches on the furniture or beer spills on the carpets.

We never work with slum landlords. We'll turn away anyone who doesn't have a licence or who fails to make their property secure.
TOP TENANTS ARE OUR SPECIALITY

We specialise in renting out homes for our landlords who may be going away for a few years and need to rent out their main asset. Or they may be looking to sell at a later date. We ensure the house is well maintained and offer two tenant services to cover this. One is Let only and the other fully managed so you just need to hand us the keys and we take care of everything else.
KEEN FOR A SUPER TENANT?
We have just the right people. Contact us today.