landlords
November 23, 2018
Unwrap the perfect tenant this Christmas
Landlords, fear not. If you have an empty home, with bills piling up, don't let it keep you awake at night. Just come in and hand us the keys and we can make all your Christmas wishes come true.
KEEP CALM. IT'S CHRISTMAS

December is the best time to rent out your property. We have seen it for ourselves as our lettings teams have never been busier. By January everyone is too exhausted to contemplate spending any more money. Nobody likes to move in February. Catch the best tenants now while everyone is still in the party mood.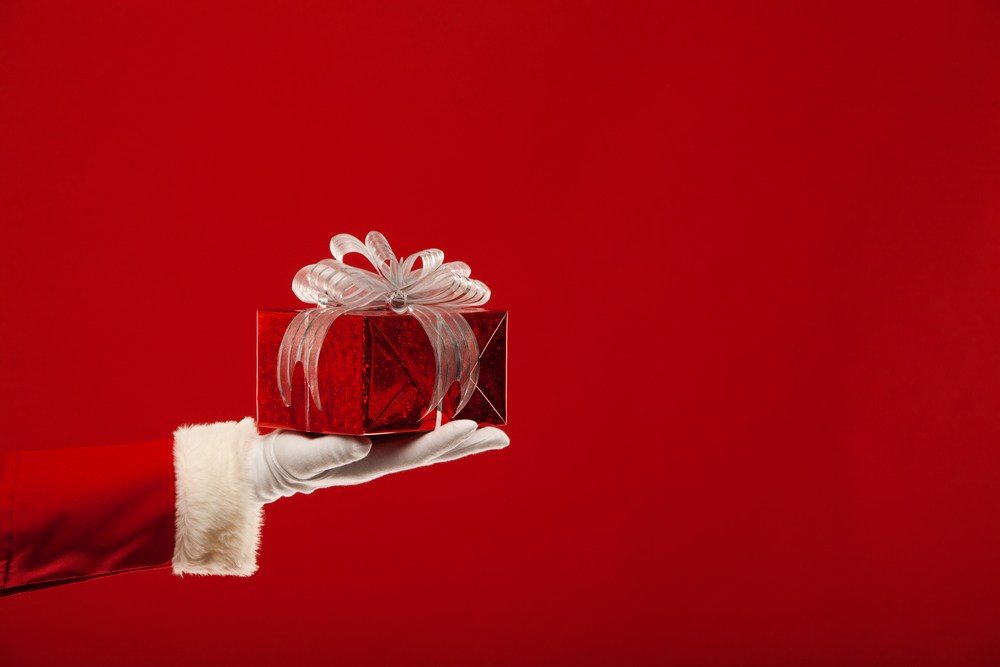 LET US GIFT YOU THE BEST TENANTS MONEY CAN BUY
Many of our tenants are hardworking young professionals who are waiting it out till they buy their first home. They are searching for well presented homes with good kitchens to entertain. They will look after your property like it is their own home. We realise your home is your biggest, most prized asset and we will make sure it stays that way. We don't take on student renters for a reason.
WE WILL TAKE AWAY ANY PAINS AND STRAINS

Landlord's, do you know that there are now over 70 pieces of legislation you must conform to in order to rent out your property? We do. We know them like the back of our hand. Don't stress over the small print, let us work it all out for you so you can concentrate on your Christmas shopping.
BILLS PAID. MONEY IN THE BANK.
Worried about burst pipes over a cold Christmas? Don't. We will make sure bills are paid and the house is kept flood-free and in tip top condition. We offer two types of lettings service - one which is rental only and the other is fully managed so you can leave it in completely in our hands and not have to worry about any minor issue.
3 MORE REASONS TO CHOOSE US:
We have top, fully vetted tenants.
We have over 25 years' experience in property, locally and excellent 5-star reviews
We offer a full range of professional photos free of charge
Landlords, don't delay. Catch your next top tenants with us today, while everyone is still in the party mood!
Click here for more information on fees and all the nitty gritty.