estate agents
November 13, 2018
Urban Village Homes turns 3
We've hit our third birthday running with giant strides, minimal tantrums and great success. Here are 7 things we have learnt on turning three.



1. It's great to share We are big believers in sharing our time, knowledge and effort - it's what marks out us from the crowd. Since we opened three years ago, we have donated over £25,000 to local causes.
We have championed community initiatives in Ruskin Park and King's College Hospital to help make this great corner of South East London an even better place to live. We also support brilliant local events such as the Ruskin Park summer fete.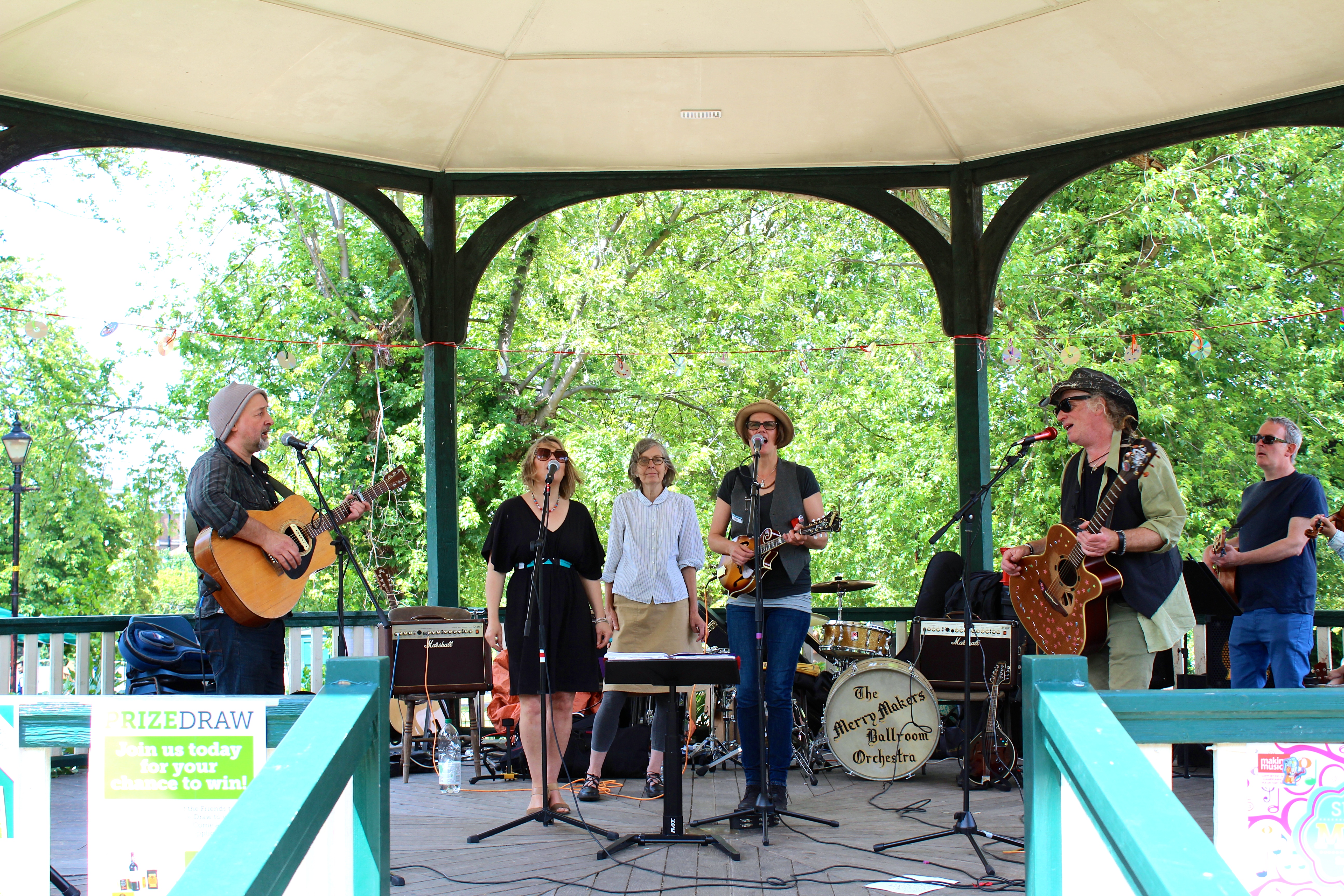 2. The importance of saying thank you
We are big fans of our clients and always go the extra mile for them. That's why every time we sell a property we plant a tree through the charity Trees for Cities. It's our way of helping the environment and saying thank you to our customers.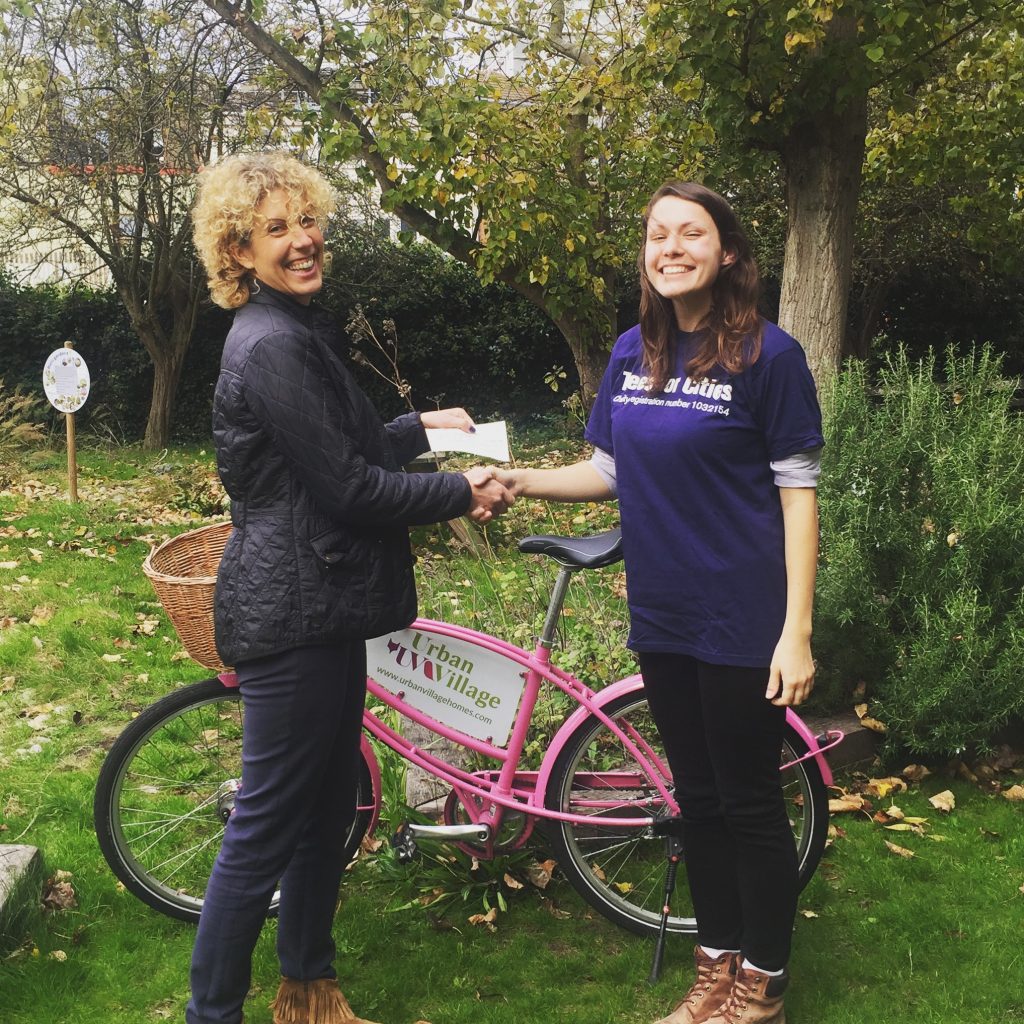 3. Improving communication is vital We always share our knowledge of the local market, what's selling, how to get the best price.
We know the market, we live here ourselves. And you won't be stuck holding the phone listening to five different options before you can speak to anyone. You won't have to explain what you want to a different person every time. We are always there to help on the phone or in person - and will follow through until your house has sold/ let of if you need something fixing right away.
4. We don't say no - we say yes We love turning negatives into positives. Graffiti eyesore in the area? Let's transform it into a piece of urban art. So what used to be an ugly wall covered in random graffiti and 'tags' is now a piece of urban art the community is hugely proud of.

We commissioned and paid for talented graffiti artists to create this urban mural. Hopefully it will endure as a little piece of Ruskin Park history for generations to come.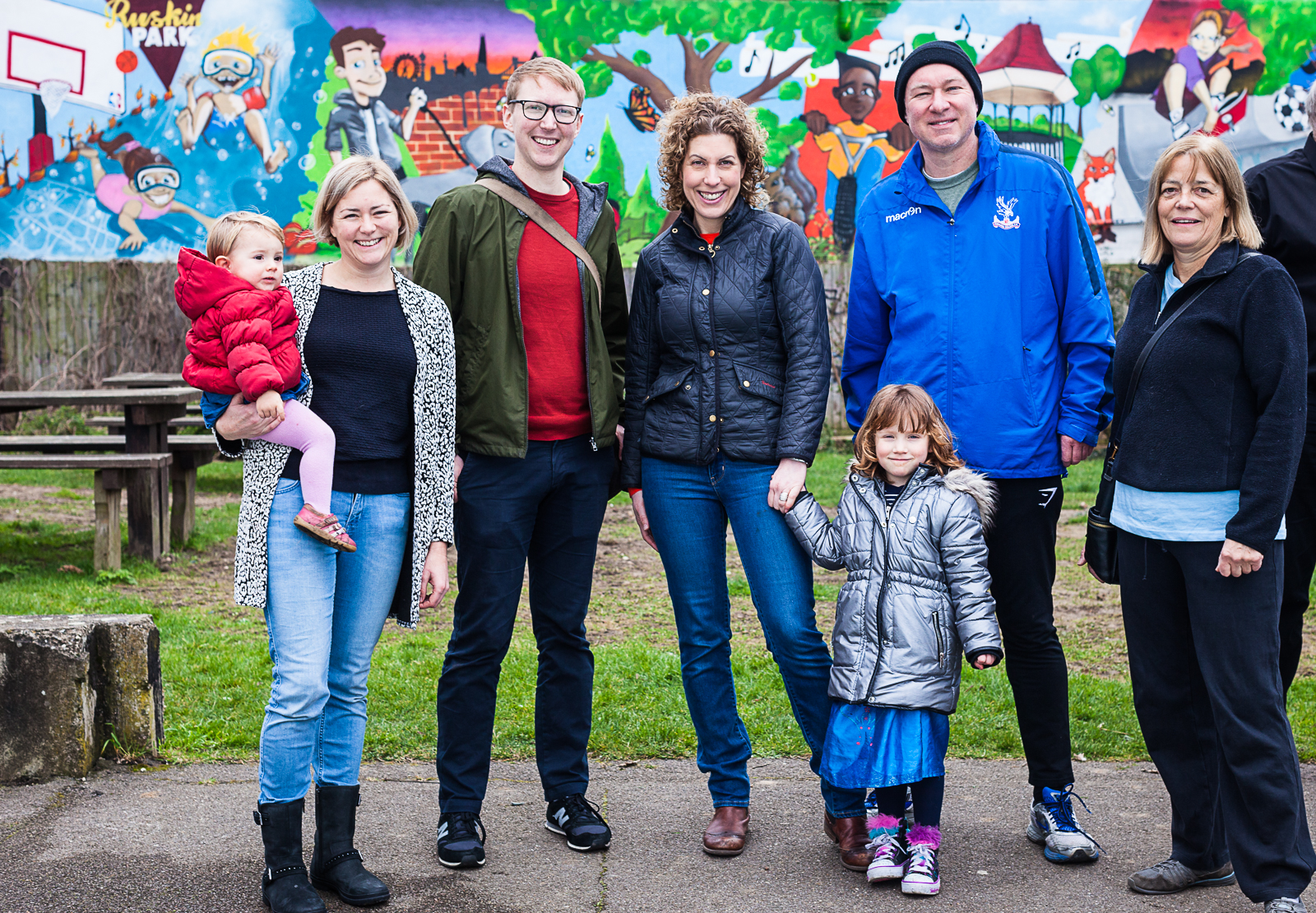 5. We've helped to improve our play and work space Part of what makes a great community is in having the right leisure facilities. The Ruskin Park paddling pool is such a unique local feature - loved by families all over the area - that when we found out that we were in danger of losing it, we stepped in and saved it. Urban Village has donated almost £11,000 in the three years of fund raising, to keep it going for all the families, including our own, who love to splash there. It is very special to us.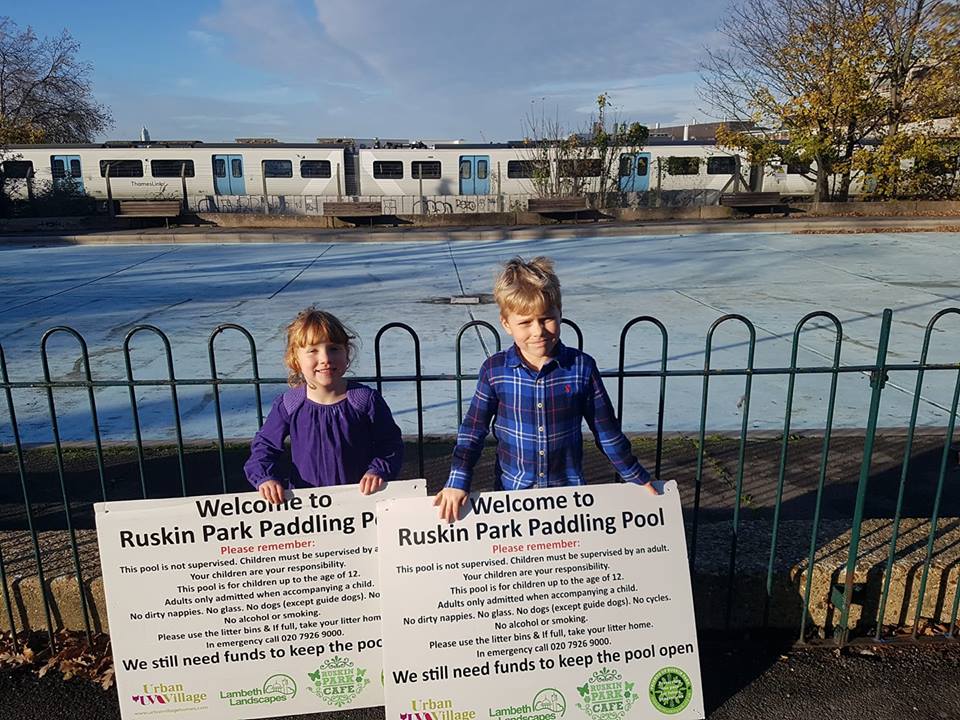 6. Confidence and independence leads to success
The facts speak for themselves: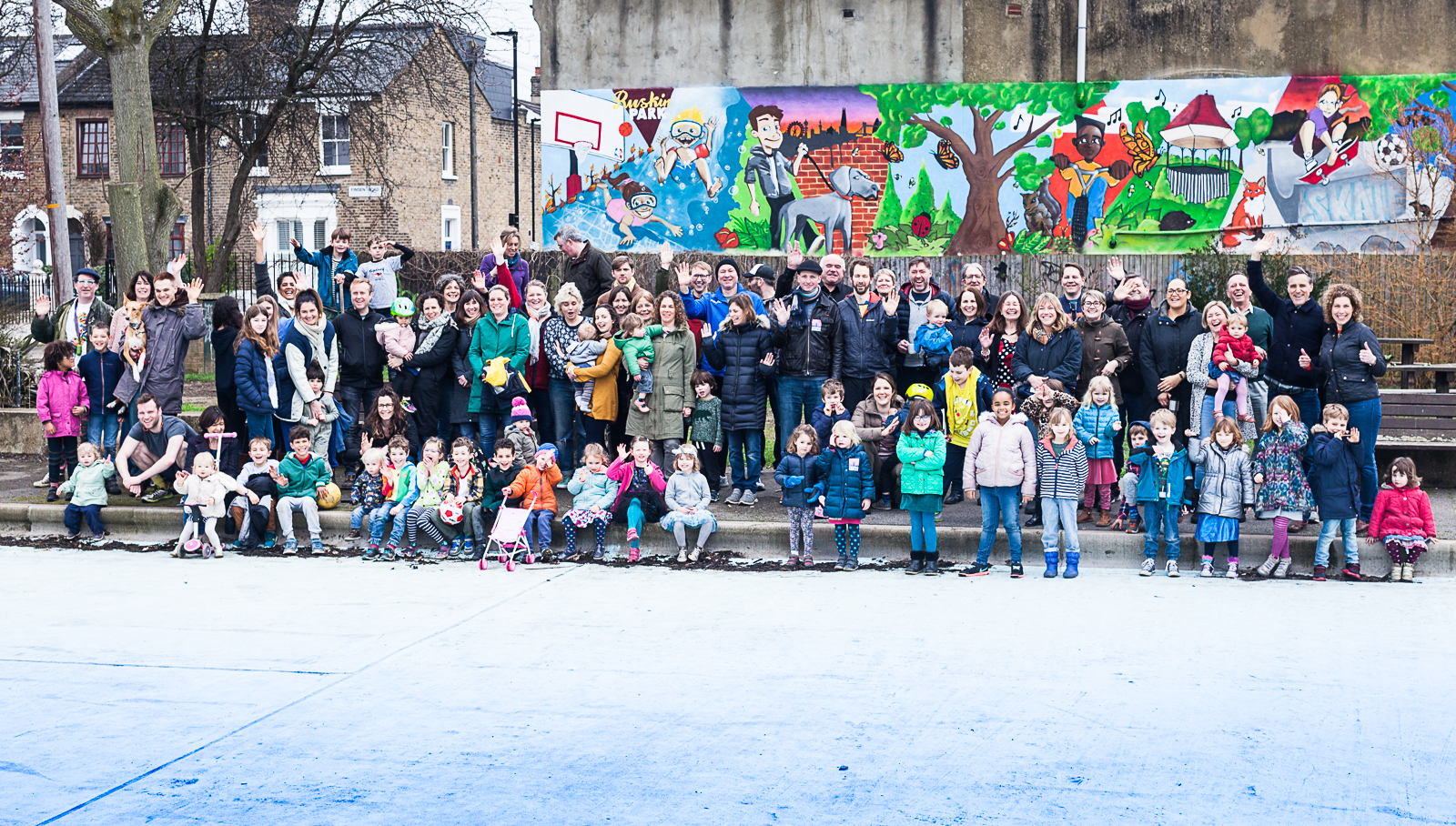 7. Huge effort = top marks
When you come to sell or let your home with us you can be confident in getting the top results. Our own records prove this, as do our customer reviews. But don't let us just tell you that - see for yourself with our over 100 genuine customer reviews with a 4.95/5* average.
Happy customers, happy us, happy birthday Urban Village Homes.