house move
October 17, 2018
10 reasons why you should move to South East London
Everything you need is right here in South East London. Why would you live anywhere else?
1. The wide open spaces

Burgess Park, Brockwell Park, Ruskin Park, Peckham Rye…we are spoilt for choice for green space in this part of town. With tennis courts, the paddling pool in the summer, and great playgrounds for the kids, you don't need to go anywhere else on the weekend.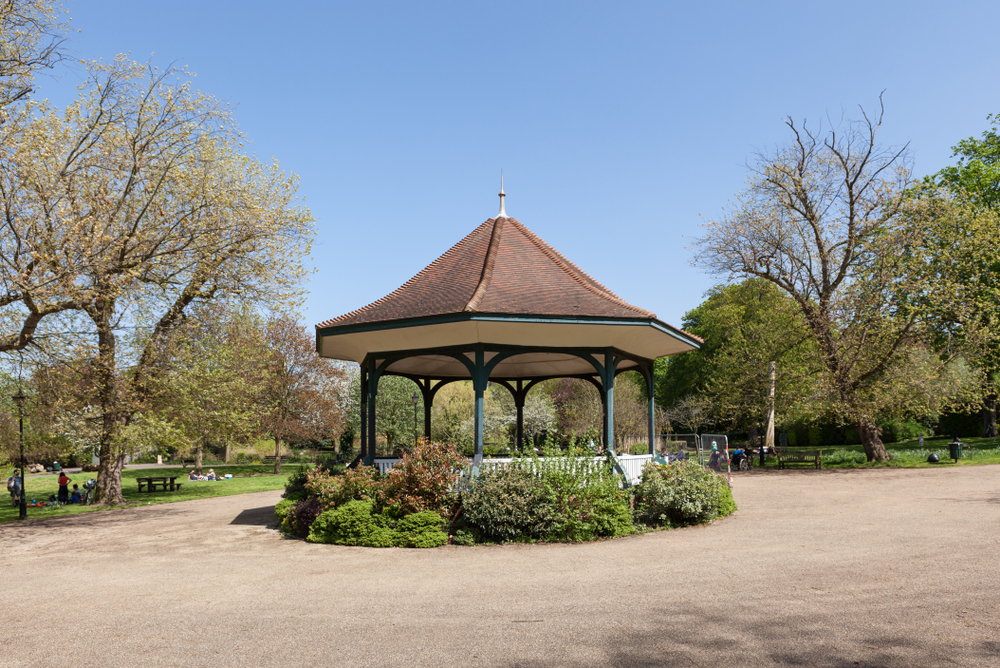 The bandstand at Ruskin Park, host to many open air concerts and the Ruskin Park Summer fete and Harvest fair


2. The friendliness
South Londoners are a friendly bunch and the amount of community groups we have in the area is testimony to that. There are local craft workshops at the Clockwork studios, a choir at the Cambria Pub and many community events going on year round. Regular fixtures include the Ruskin Park Summer fete. And don't forget the newly minted Harvest Day festival fete all with live music and delicious local food and craft beers.
3. The connections
Yes, we are south of the river and a little lacking in tube stations, but people forget how close we are to central London and how easy it is to commute into work. You can get into the heart of town to Victoria in ten minutes from Denmark Hill station and the City in less than 15. Loughborough Junction takes you into Blackfriars in nine minutes and into Farringdon in 13. Try getting across town that fast on the tube line with all the strikes that go on.
4. The foodie scene
The eateries around Peckham are constantly making it into the top places to eat in London guides, such as Artusi and The Peckham Bazaar. Everything from top notch Chinese, Greek and Indian fare can be found a stone's throw from Camberwell Grove.
5. The best watering holes
Find some of the finest gastropubs known to humanity in Withnail's favourite drinking spot of Camberwell such as the upmarket Crooked Well and the warm and cosy Camberwell Arms which regularly tops the 'Best Sunday lunch in London' reviews.
6. Fitness for everyone
Boxing, yoga, boxing yoga it's all here. Miguel's Boxing Gym is a leader in teaching proper boxing under the arches near Loughborough Junction. Fison Fitness in Herne Hill holds regular mat work classes.
7. The art scene
South London and particularly Camberwell has long had a thriving artistic scene with the talent churned out by Camberwell Art College. There are artists' studios around every corner. Art exhibitions and open houses are popular regular fixtures, such as the Camberwell Open House and Camberwell Arts Festival.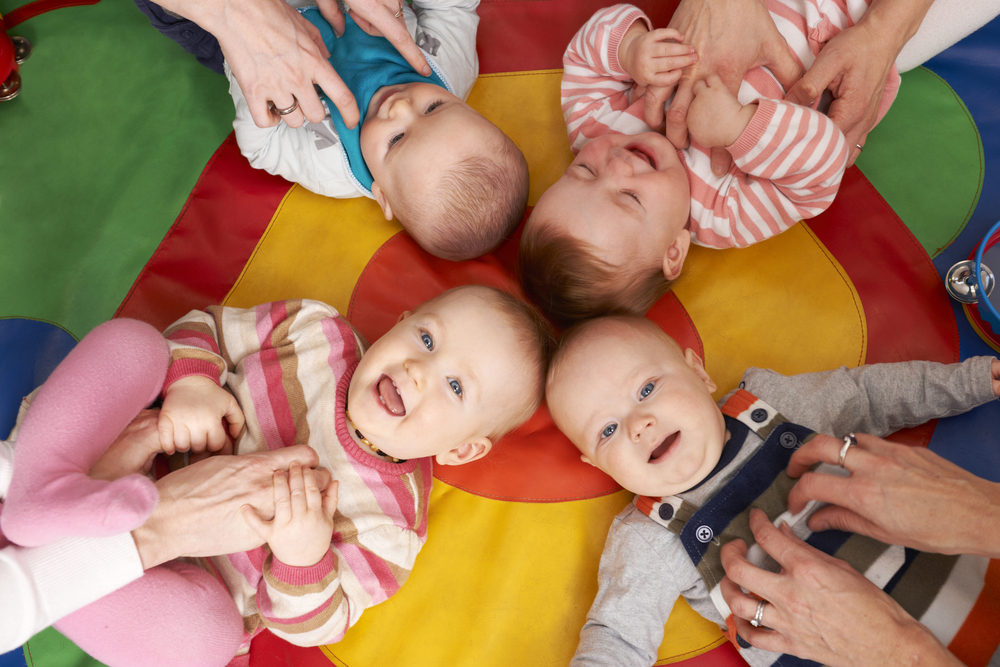 8. Family friendly
There is so much going on for children in this neck of the woods. Countless church playgroups for younger children. For older kids there's adrenalin galore with a BMX track in Brockwell Park and skating half pipes and adventure playground in Burgess park. The Herne Hill Velodrome has to be one of London's best cycling tracks and it's open to younger cyclers all year round.
9. Schools - especially primary
You can't move for good or outstanding state primaries in the area: St. Saviour's, Bessemer Grange, Lyndhurst, Dog Kennel Hill. Many families relocate here from more expensive spots in South West London for bigger houses and the schools.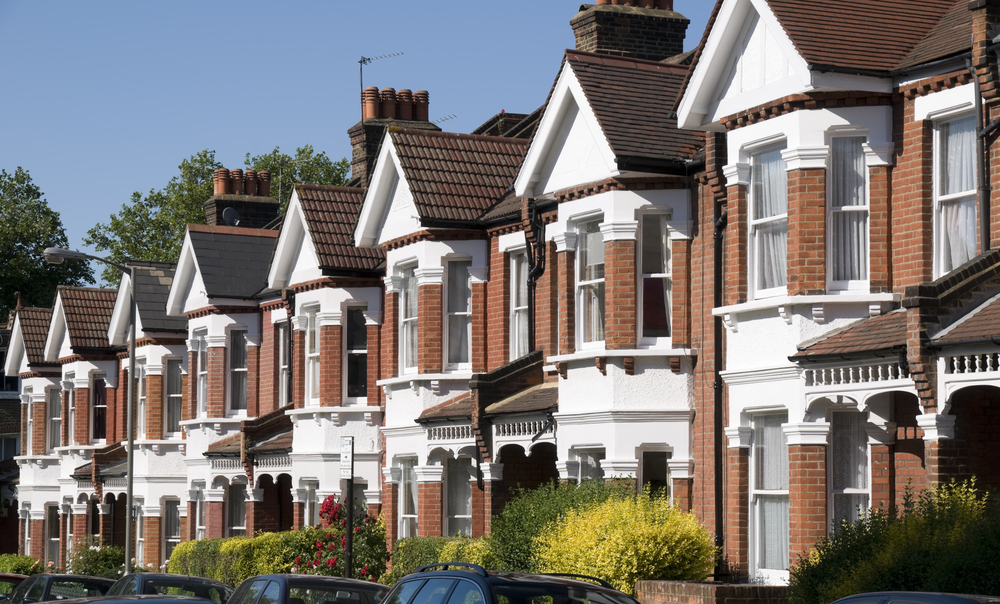 10. The housing stock

Stunning Victorian terraces a stone's throw from the parks, semi-detached period properties with huge gardens, modern apartments, stylish ex-council flats - it's all here for the choosing. And you get so much more value for your money here than overpriced (and let's face it, a bit bland) South West London. As for central London, you're throwing money away and all you will get is a shoe-box. South East London is where it's at. Contact Urban Village today to make the best move you'll ever make.