house sale
October 16, 2018
House not selling? Don't get locked in with a bad agent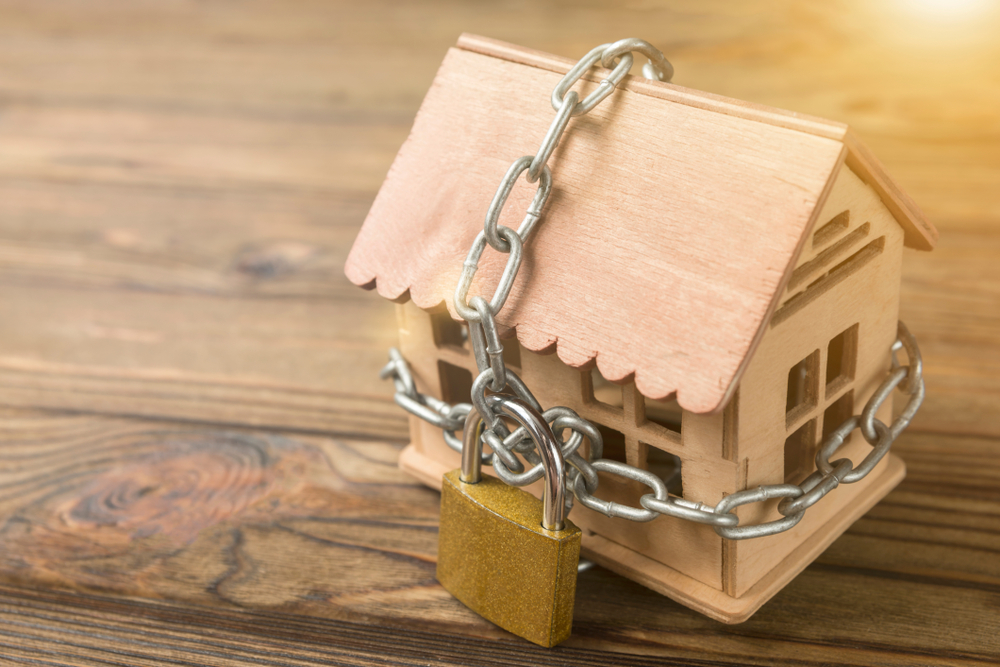 You've had your house on the market with the same agent for months. It's going nowhere. No offers, scant viewings, not a sausage. But you're stuck with them. You've signed the contract and you have to stick it out for months. Even if you sell privately you still have to pay them.
It's the peril of the contractual tie in.
DON'T GO IT ALONE - WITH THE WRONG AGENT
A lot of sellers make the mistake of signing up to an agent with contractual tie-ins. The majority of estate agents operate this way, making you sign up to at least 20 weeks of their service regardless of their efficiency. This means you are stuck with the same sole agent even if they have had no luck in selling your house. What is worse, some agents operate 'sole selling rights' which mean that even if you end up selling privately, you have the double blow of still having to pay their fee, even if they did not introduce the buyer!
Other agents operate under 'joint sole agent' rights. This means that if you decide to bring in a second agent, during the term of the 'joint sole agent' rights and the second agent sells the property; the original agent will still be entitled to a fee, so read the terms carefully!
HOW TO SELL YOUR HOME THE RIGHT WAY
But there is another, much better way - our way. We offer a sole agency service with no contractual tie ins. It's a set fee of 1% plus vat (1.2% inc vat) and all we ask is a two week notice term to end relations. We never lock in a seller if they are in the unlikely position of being unhappy with the service. The fact that you are free to leave us at any time, means that we have to impress you from the start, working hard to maintain good levels of activity, feedback and customer service.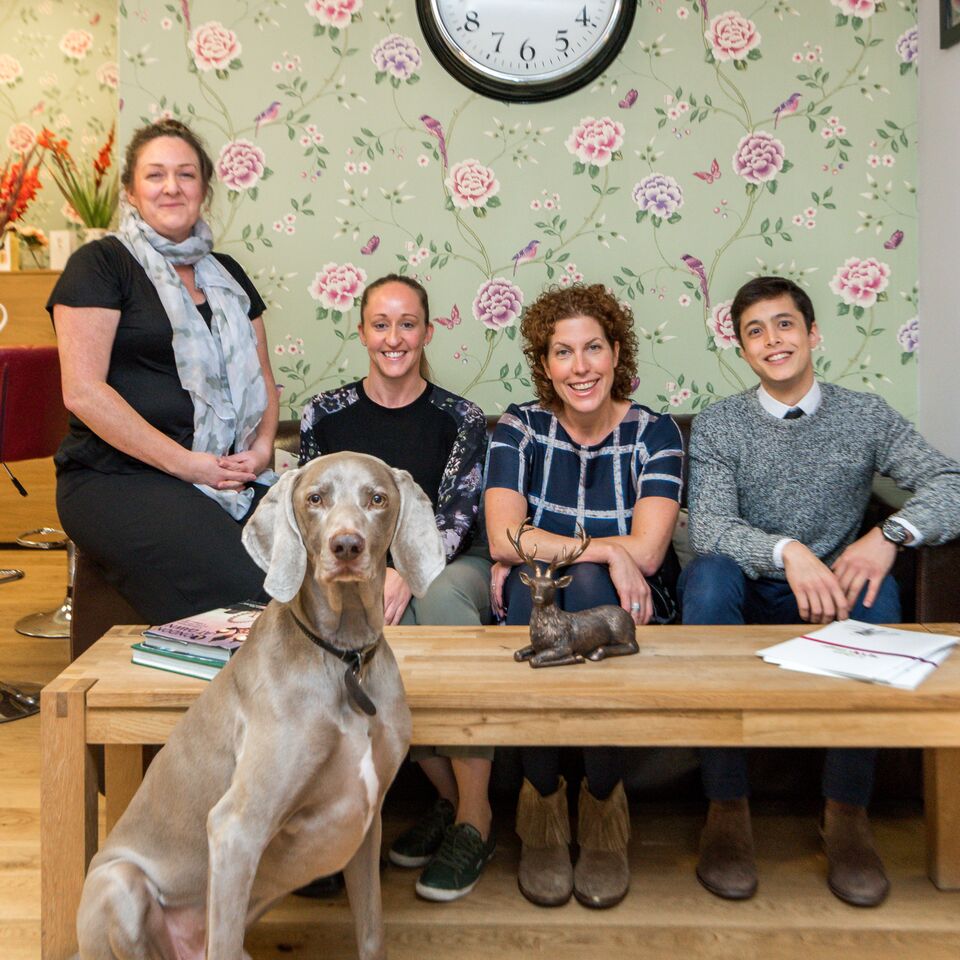 If our clients still want to go ahead with more than one agent, we are happy to do so - but we will never charge double. The vendor still only pays 1% plus vat for the service. The winning estate agency takes all.
AND IF IT DOESN'T SELL FAST?
If it's not a good market we have experienced lettings agents who can convert it to a let. We are all well versed in sales and lettings and work as a united team - meaning you will get the best service if you are a vendor or landlord. Many estate agents operate separate teams and competition is fierce. It's not unheard of that some letting agents steal their selling agents business from time to time.
WE OPERATE THE RIGHT WAY
That's not how we operate here. We sell high, let high and work together as one happy team. Our lettings contracts operate in the same way, they can be rolled over or terminated with two weeks' notice. No hand-tying here.
WHAT DOES IT MEAN FOR YOU?
The best service possible.
Not being tied to a contract with us means we have to go the extra mile for you every day. From day 1 we are proactive, focused, keeping viewings regular and chasing every lead. We keep figures up, click-through rates high and follow up with our customers whenever they need it. We have over 100 5* reviews from happy customers to prove it.
Don't get locked in with the bad guys. Choose the winning team at Urban Village.