house sale
September 4, 2018
7 cheap ways to make your house and garden sell
Looking to sell your home? It pays to spruce up the garden. After a long, hot summer and a hot Autumn ahead of us, it's time to give it a good overhaul.

Here's 7 cheap ways to make your garden - and as a result your home - more sellable:
TIDY TIDY TIDY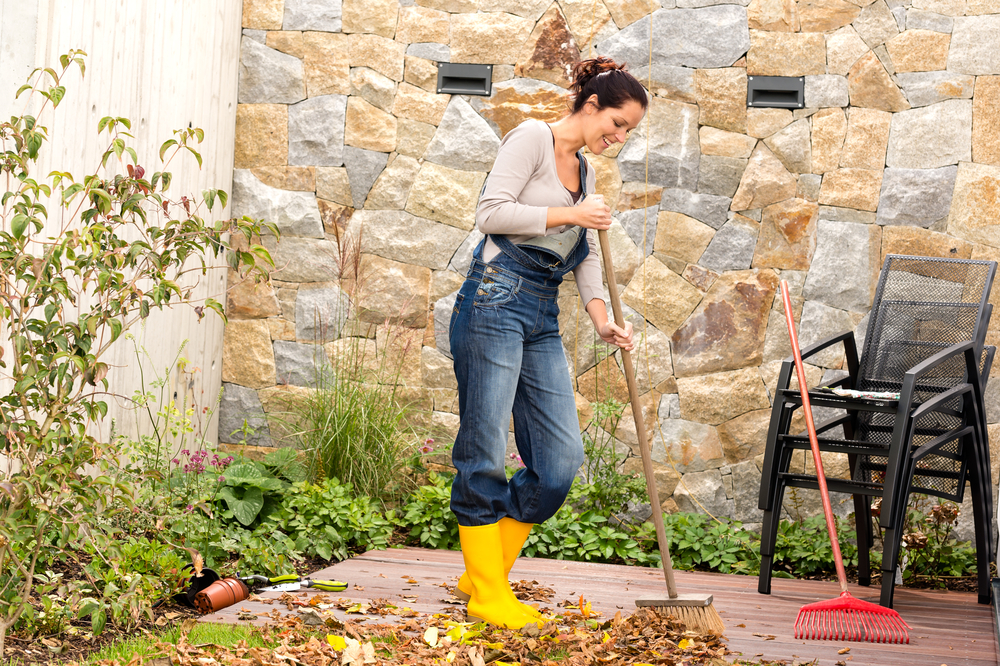 1. Give the garden a good tidy up. Sweep up leaves or any garden debris. Hide away ugly plastic or broken furniture/ toys. A neat garden reflects well on the house you are trying to sell. It also makes it appear bigger, a big plus to potential buyers.
PLANT IT UP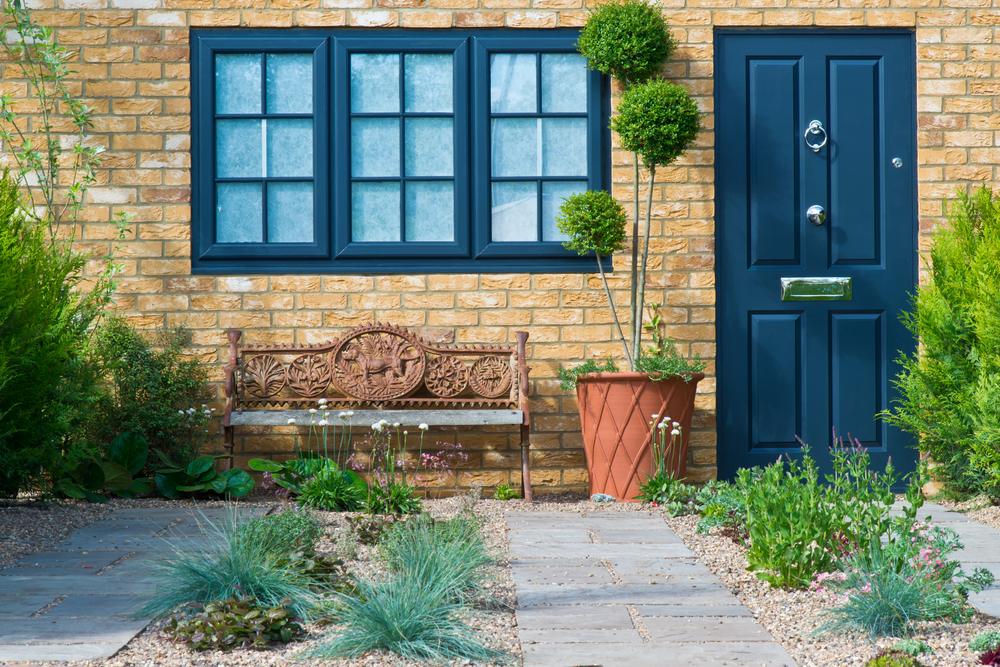 2. Attractive planters are a relatively low cost way to inject some glamour into the garden. Wooden, terracotta, metal, even fake terracotta pots are eye-catching and inexpensive. Group larger plants together in groups of three to be even more easy on the eye. Stick to a limited colour scheme - three at the most to attract a wider circle of buyers.
JOIN THE DOTS

3. Holes and gaps in your borders? Buy some cheap and cheerful bedding plants and plant them in the bare patches. This will unify the planting scheme and make the whole garden look more joined up.
GET THE SHEARS OUT

4. Cut back. Plants have been rampant, roses clambering all over the place, bushes need a trim. Cut back, deadhead, trim any straggly plants. It will instantly give the garden a face lift. It doesn't cost you anything.
SHOW OFF YOUR ASSETS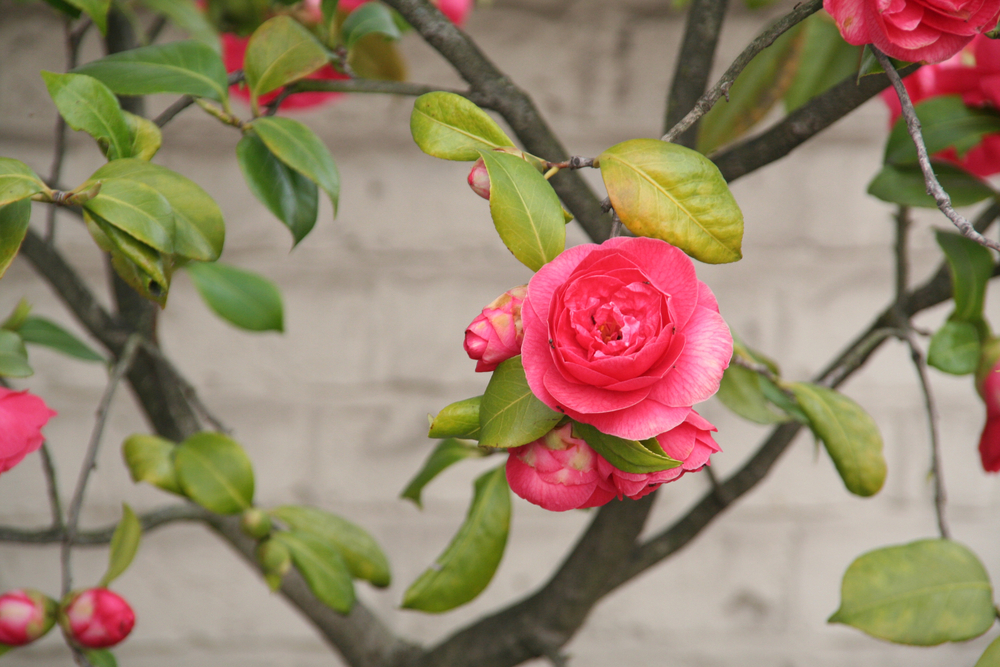 5. Big up any perennial plants to potential buyers - apple trees that fruit every other year, repeat flowering roses, olive trees. These are all highly valuable assets in a sale - the buyer will inherit them so it is worth mentioning any beauties in the sales pitch.
HIDE AWAY EYESORES

6. Pack away any large, unsightly items into storage as you would in your main home. Anything to make the garden square footage bigger is a plus.
SELL THE LIFESTYLE

7. Old house sale tricks often include baking bread or wafting coffee to make a home seem more appealing to buyers. Why not try the same in the garden? If space allows, hang a hammock in one corner, or position a small bistro table with a pot of coffee, a chair, the newspaper and some nice pastries on it. You're promoting a lifestyle after all - and what could be nicer than a swing in a hammock followed by coffee in the last strains of the summer sun?
Looking to buy or sell your home? Long no further. We have all the experts on hand. Contact us for a no obligation chat.