home update
July 6, 2018
six ways to freshen your home for summer
In this heatwave we all need to cool down our homes a little. Here are 10 easy ways to freshen up and inject some spritz into your surroundings:
1. Rearrange the furniture. Sometimes just moving the sofa to another spot, switching chairs around, taking out bulkier items is all you need to completely transform a space and the way in which the light streams through a room. Move big items away from windows to allow in more light, reposition side tables and house plants. It will feel like a new room.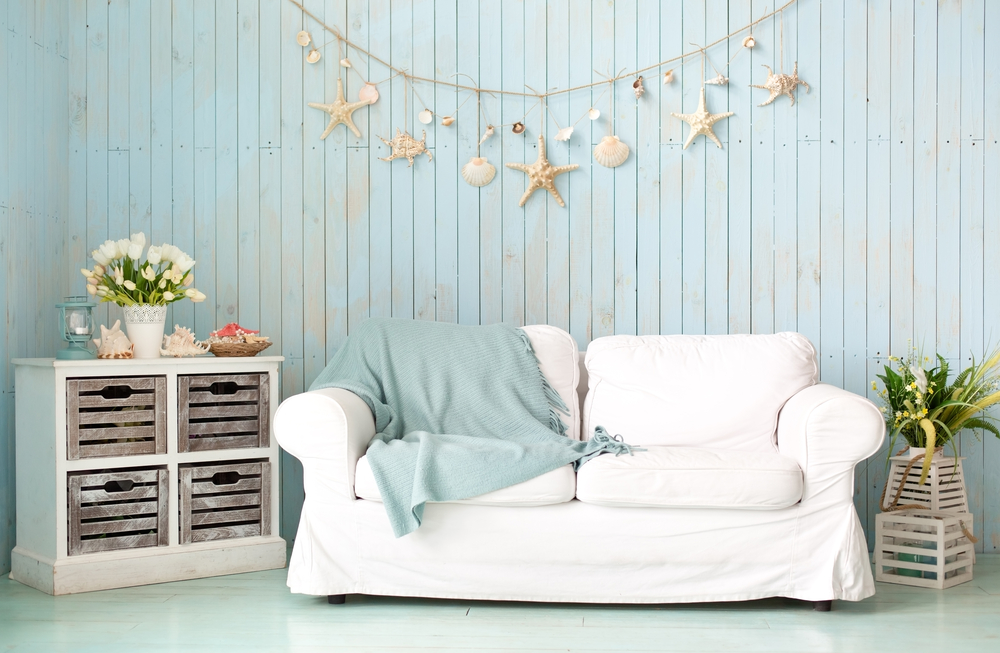 2. Change the fabrics. Store away wintry throws and heavy rugs, and replace with lighter linens and jute or sisal rugs. Even changing the slip covers on cushions for something brighter can freshen up your furnishings.

3. Bring the outside in. Tap into the trend for everything houseplant and bring in as much greenery as possible. Top plants to try: cacti, swiss cheese plants, fiddle fig leaves and the Chinese money plant.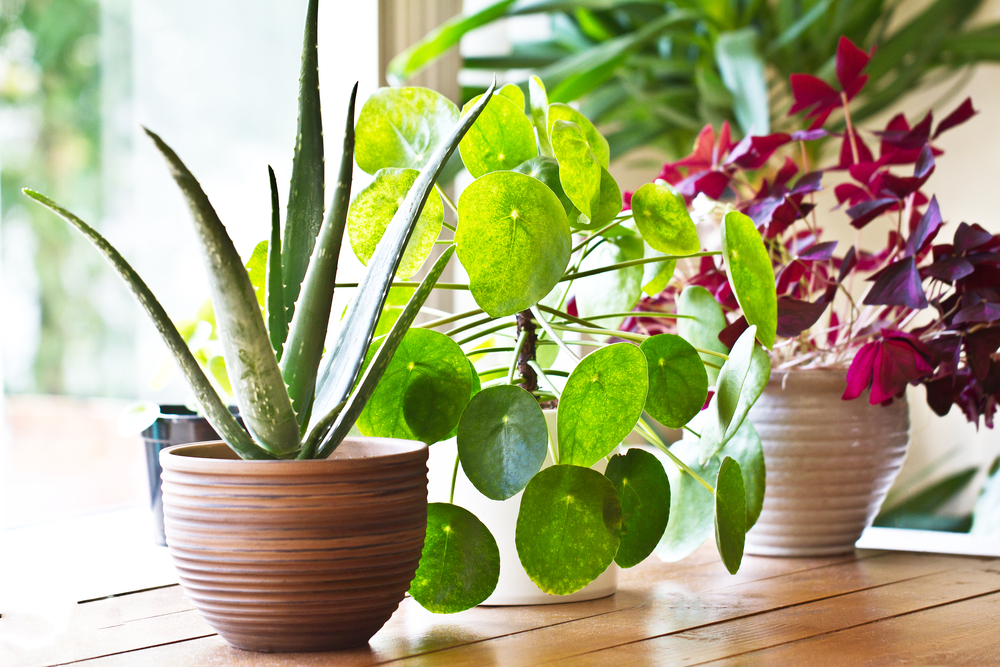 4. Let in the light. Lighting your house well is crucial in the summer months. Try dimmable filament bulbs for a nice soft light and do away with harsh UV lights or the old fashioned eco bulbs which throw a very cold colour on everything.

5. Paint a feature wall a nice pastel colour, mint greens, pastel blues or dusky pinks are popular. Try Farrow & Ball or the Little Greene Paint Company for some of the best summer colours in town.

6. Add mirrors to a dark hallway or north facing room to bounce off some more light and make the space feel lighter and more summery.

Want more advice on how to present your home in the best light? Try our FREE home-staging service for new customers. Let our professionals do the hard work for you with the best expert advice to make your home stand out in the crowd.